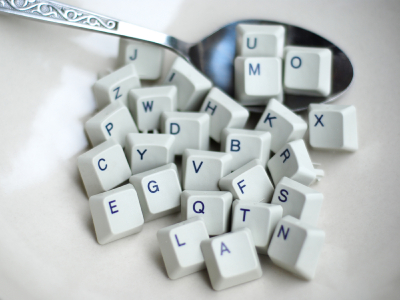 Acronyms certainly make our lives easier, even if we don't even realise we're using them. Lots of "words" used on a day to day basis are actually abbreviated. For example, do you enjoy scuba diving? Would you enjoy explaining to people that you enjoy self contained underwater breathing apparatus diving more? What about sonar? Did you know it's actually sound navigation and ranging?
With instant messaging and texting, using abbreviations has become more popular, and more importantly time saving. LOL, for example, is an acronym; whereas OMG is an abbreviation. An abbreviation becomes an acronym when you pronounce the initial letters as a word.
Linguistic minefields occur when we're not really thinking about what we are saying. "Enter your pin number, please" is a phrase you hear daily (if you like shopping, as I do.)  PIN is an acronym, so you're actually being asked for your personal identification number number! LCD display is liquid crystal display display. These are called redundant acronyms. (Click the link to check you're not using them!)
Can you think of any not listed?