Kolejka – learn about history and language at the same time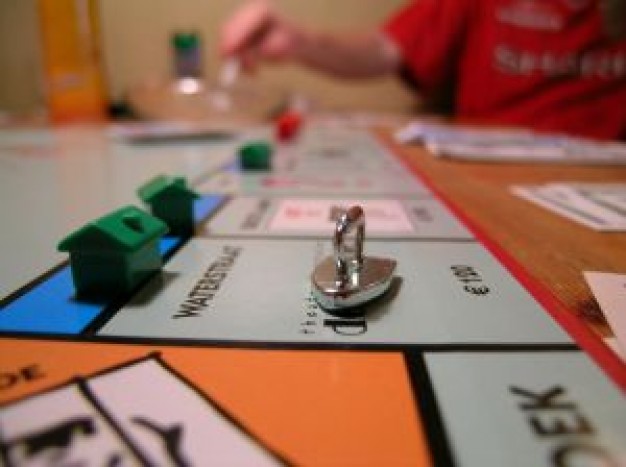 Like history? Love languages? You may be interested in the Polish historical equivalent to Monopoly.
Kolejka (Queue) has been dubbed "the world's more boring board game," as it involves collecting items on your shopping list, mirroring the experiences of queuing for rations in Communist eras and during and after the War. Although it was initially launched in Polish, a multi language version has just been released. You can now play in English, German, Japanese, Polish, Russian, and Spanish. There are rules in each language available to download here.
The games maker's have stated that they want to show young people how life was like under Communist rule. Karol Madaj, the creator of the game, says that it is best played with people of various generations, as it evokes memories from older people who can then recall and teach younger generations of their experiences.
There is a download, print and play version of the game available at the Institute of National Remembrance's website.