Scandal: Case of the missing Scrabble tiles
How many of us haven't tried a crafty trick whilst playing Scrabble? One player took it to the extreme this week by cheating at the US National Championships. The five day event, held in Orlando, Florida, saw 350 players competing for a $10,000 (£6400) prize. The player was a minor, and thus has not been named. His methods, however, have. In the 24th of 28 rounds, a player who was due to be the next opponent of the boy saw two blank tiles on his side of the table. After the game, the boy was seen dropping the two blank tiles on the floor, in an apparent attempt to use them in the next round. He was questioned, admitted to taking the tiles, and disqualified from the tournament. His previous opponents were then awarded wins.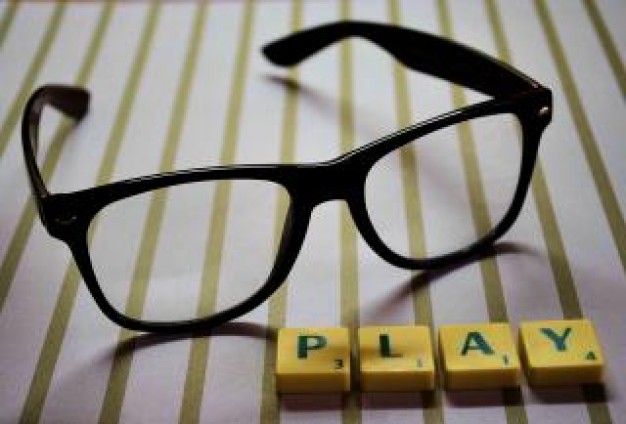 Cheating in championship Scrabble is not common. According to the North American Scrabble Players Association (NASPA), there have been five suspensions for cheating since 2008.
John Williams Jr, NASPA's executive director, said: "It does happen no matter what. People will try to do this. It's the first time it's happened in a venue this big though. It's unfortunate. The Scrabble world is abuzz."
The incidence of cheating has overshadowed the big news of the tournament; New Zealand native Nigel Richards set two records, as he was crowned winner for the third consecutive year in a row, and this was his fourth win overall.