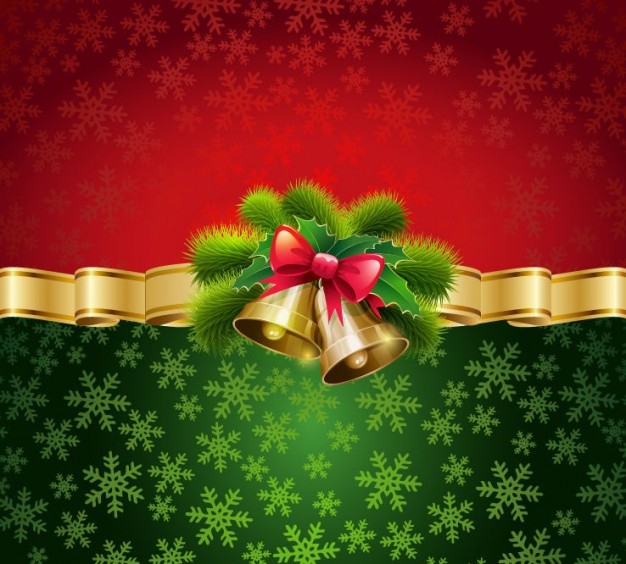 Here in the UK, it's traditional to wish people a "Merry Christmas" at this time of year, as opposed to the North American greeting "Happy Holidays." In fact, the word for Christmas in Old English is Cristes Maesse, and later Christ's Mass. Mass, in religious context, means a death sacrifice. So maybe not a nice thing to wish, after all?
When some of us are sending our Christmas cards, some write "Merry Christmas," whilst others use "Merry Xmas" as a shortened version of the former.
In Ancient Greek, the word Christ was spelled with an X – Χριστός (Xpistos) so some believe that the shortened version of the word stems from this.
Either way, the word "Christmas" undeniably has religious connotations and has certainly made me think of the meanings behind the phrase "Merry Christmas." Maybe "Happy Holidays" is best after all?