Cornwall's Councillor promoting the Cornish language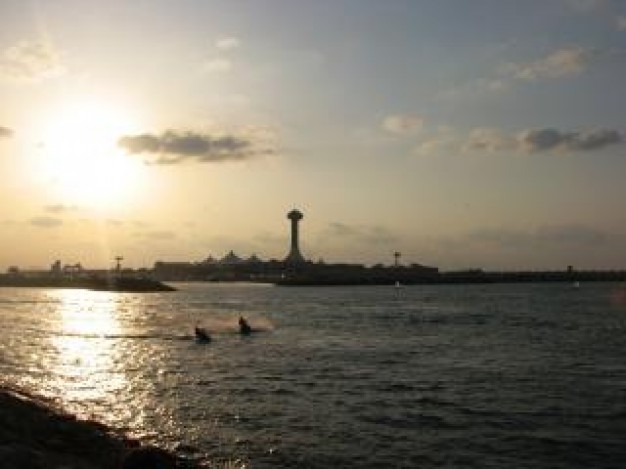 Recently re-elected Truro city Councillor, Conan Jenkin, has called for Cornish to be integrated onto signs in Truro city centre.
The City Council will initially investigate whether it can put the bilingual signs up to highlight local amenities. If this proves successful, Cornish language may appear on future signage.
The decision was taken at a council meeting earlier this month, where a motion was also proposed to investigate the instigation of a Cornish Language Policy.
Truro is the administrative capital of Cornwall and home to the highest number of Cornish speakers in the county. The Councillor is looking to give the city more of a Cornish identity. It is widely agreed that the move will stimulate tourism.
Cornish is protected by government legislation under the European Charter for Regional or Minority Languages.