A pen which recognises spelling mistakes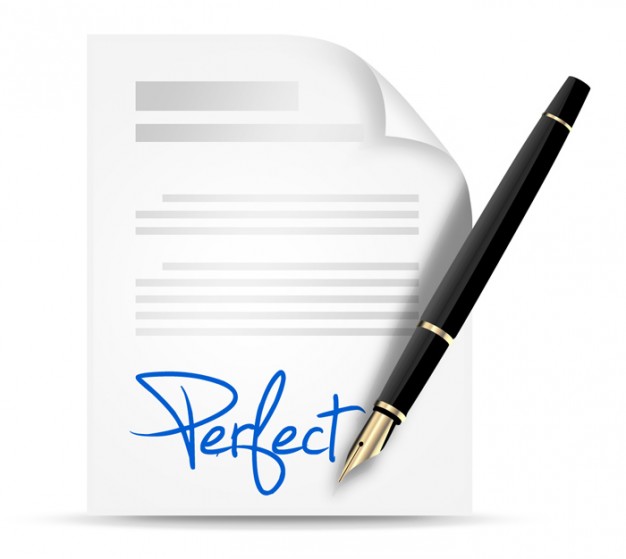 Recent research from Mencap would suggest that relying on spell checker and auto correct is leaving us a little too overconfident in our spelling and grammar skills.
Now, there's a new pen on the market to help us with handwriting too! The German designed Lernstift (learning pen) three in one pen (fountain pen, ballpen and pencil) has a built in computer which recognises when the writer has made a spelling mistake. The pen then vibrates to let the user know they have made a mistake. The pen works on one AAA size battery, and contains three different sensors which recognise shapes of the letters and words, and writing movements.
The current pens recognise German and English words, but there are plans to include more languages as the company grows.
Interested? There's lots more information here.