5 Things You Should Know To Invest In Real Estate In Spain
As economies go, you can't get much worse than Spain's at the moment.  However, if you're a foreign investor with a hankering for real estate, now may be the ideal time to buy property, with some careful research beforehand.  With falling house prices, a moderate climate filled with sunshine, and relaxing pace of life, Spain is a tempting location for plenty of prospective homeowners.  But as you go through the preliminary steps of house-hunting, here are five things you should be aware of.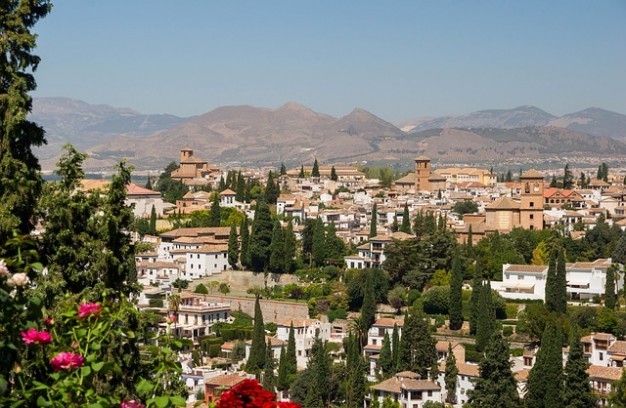 1. The Spanish Golden Visa.
Also known as the "Entrepreneur Visa," this refers to a law that was recently passed stating that anyone who invests €500,000 on residential real estate will automatically receive a residency visa—this applies for spouse and children, and after five years can lead to a permanent residency.  The only catch is that the money invested has to be all yours; no mortgages allowed.
2. Be Careful With Agents.
Anyone can become a real estate agent in Spain, so be sure that yours has an outstanding reputation in their field and has been practicing for years.  Similarly, be sure that you hire a lawyer independent of your agent's recommendations, who has your interests in mind and will see that you get a translation of all documents involved in the transaction.
3. Be Wary of Real Estate Laws.
There are many poorly-written laws with loopholes where developers can succeed in ripping off even homeowners of many years.  The Valencia Land Grab Law may require you to surrender part of your property to local government, while the Law of the Coast may requisition your property on the coast as "public land," forcing you to seek permission to regain ownership of it.  Make sure your lawyer knows what laws will affect you.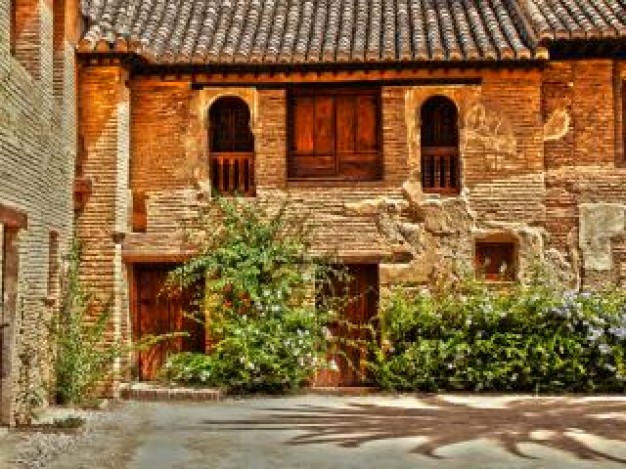 4. Be Sure You Go Through All the Legal Proceedings.
In addition to opening a Spanish bank account, you will have to register your property at the Land Registry.  Be sure that you are up to date on all the taxes, legal fees, IVA (the Spanish version of a VAT tax,) and duties, especially if your house is a resale.  Don't let yourself get caught up in shady under-the-table dealings, because there is plenty of that in Spain as well.
5. Choose Your Location With Care.
Depending on whether you view your house as a residential area or purely an investment, the location of your property is key.  The Costas is a popular resort area among British expats, but if you want more of a secluded beach paradise feel, you may wish to opt for the Balearic or Canary Islands.  A flat in a big city such as Barcelona or Madrid will bring good returns if you rent it out to tourists.  Be sure you do your research!
To properly prepare yourself for an intensive real estate transaction, it is imperative that you learn a decent amount of Spanish to communicate with agents and homeowners independently.  Send us an enquiry for more information, or take our free Spanish language level test to test your skill level!