10 Things to Consider Before Accepting a Job in Sweden
So you've been offered a dream job in Sweden and you're all set to relocate.  Perhaps you're thinking of the entire country as an egalitarian paradise of free healthcare, high minimum wage, and tall, attractive blonde people—and while these are all fundamental aspects of life in Sweden, there are plenty of other things to take into account before you make the big move.  Sweden has a vastly different culture from what most English-speakers are used to, so it's crucial to be aware of these differences beforehand, to save yourself the bulk of the culture shock.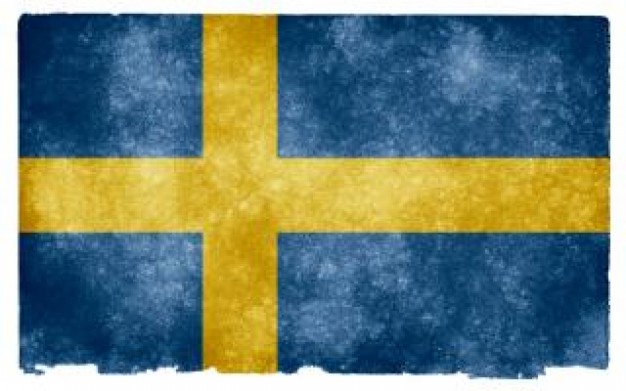 1. High wages mean high taxes.  Viewed as Sweden's greatest strength by some and greatest deterrent as others, their high taxes are famous throughout the world.  As a resident of Sweden, you will be paying around a third of your taxes to Skatteverket, the federal tax agency.  However, these taxes will go towards the soaring standard of living you will enjoy.
2. Free healthcare.  As mentioned before, Sweden uses its taxes to take care of its citizens, so you will have access to their high quality free healthcare.
3. It's good for parents.  In addition to inexpensive childcare for working parents, Sweden also offers both maternity and paternity leaves for employees, allowing you more time to spend with your newborns.
4. It's good for children.  Sweden has one of the world's most enviable educational systems, as well as leading test scores for children in primary and secondary school.  And if you relocate your entire family, you can ensure that your children will learn at least one second language.
5. It's expensive.  In addition to prices being more than you're probably used to, you then have to add on 25% sales tax—you can find yourself paying $9 for a beer on a night out!
6. Portions are smaller.  Especially to an American used to ordering massive sodas with unlimited free refills, you may find Swedish measurements of food and beverages to be tiny.  On the plus side, quality of food is generally better.
7. You will not need a car.  The public transportation system will get you quickly and efficiently to virtually anywhere you need to go, and reduce your carbon footprint as well.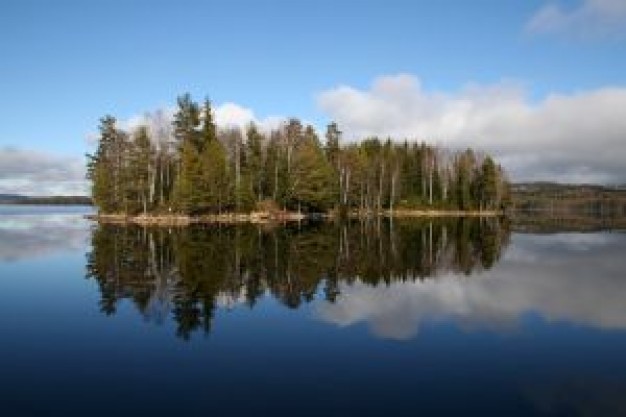 8. Finding a suitable apartment is difficult.  It's a frustrating and time-consuming process, where even small apartments on the bad side of town will cost upwards of $1,500 per month.  You'd best start looking as soon as possible.
9. Environmentalism is key.  The Scandinavian societies are generally very conscious about their environment, and you will soon find yourself recycling and composting naturally.  The extra effort may come as a shock at first.
10. Everyone speaks English.  The Swedish are famous for being polyglots, and believe it or not this puts you, the English-speaker, at a disadvantage.  You will find it difficult to practice your Swedish in an environment where everyone's all too willing to speak English, so it is best to get started in a beginner's Swedish course right away.  Send us an inquiry, or take our free online Swedish language level test to get started.