How And Why to Think in Russian
The importance of learning to think in a foreign language has long been touted by experts, teachers, and avid language learners as one of the most important steps towards achieving fluency. There are many valid reasons to strive to conquer the Russian language, whether you are studying it for political and professional reasons or you simply want to be able to enjoy Russian films and books. Either way, learning to think in Russian can really help take your language skills to the next level and even change how you look at the world! So get ready to take the leap with us and discover not only why you should start thinking in Russian, but how to do it: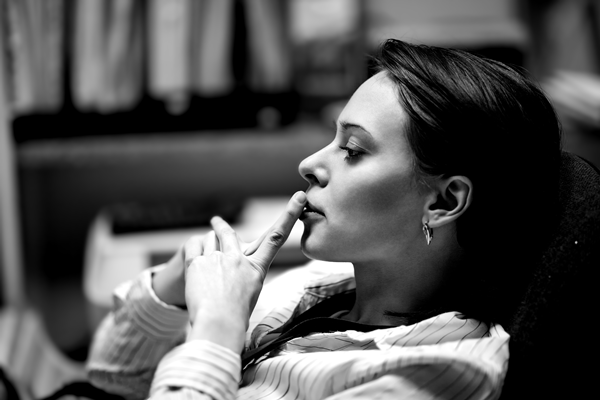 Image via PhotoPin
Put Your Mind Where Your Mouth Is
Many language students tend to underestimate the power of the mind in the learning process. Any multilingual individual can tell you that if your mind is not connected to what your mouth is saying, you won't achieve the results you want. In fact, studies show that second-level language learners, when chatting about something related to their (in this case) English-speaking life, tended to switch to English without realizing it. In addition, students have been recorded as switching accents depending on what memories or topics they are discussing –without even realizing it!
Context, therefore, is essential to linking your mind with what your mouth is saying. Otherwise, your brain will fail to make the connection. Engaging your mind or "flipping the switch" to think in Russian for the entirety of a conversation, learning exercise, or day will help you build context in your routine life. That way, you'll help your brain build context and won't limit your contextual knowledge to key phrases and vocabulary. Really commit and you'll see the improvement as your brain strengthens its ability to associate Russian with every aspect of your life!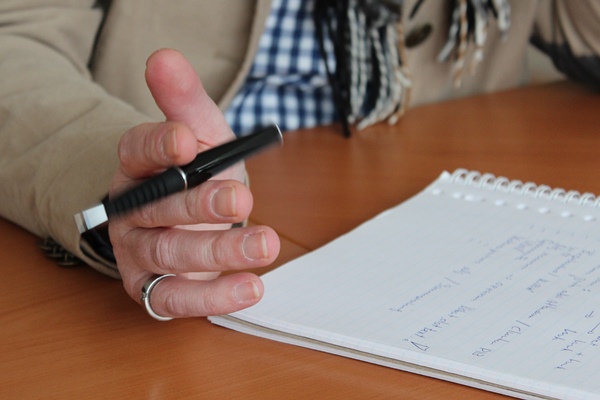 Image via PhotoPin
Embrace the Pavlovian Way
Now that you know why you should start thinking in Russian, let's move onto the how. Are you ready to unleash the secret to learning success? Sure about that? Okay, here it is: you have to decide to do it. That's right; once you decide to think in Russian, your brain will adjust itself. And the good news is, thinking in Russian is much easier than speaking Russian because you won't yet have to muster the courage to say anything out loud. Everything that happens in your mind, stays in your mind.
Think you don't know enough Russian to effectively spend an entire day thinking in the language? Do it anyways and you'll creat learning opportunities that you otherwise wouldn't have. Make it a habit to carry a small notebook with you or use the note app in your phone. Every day, when your mind is faced with words it doesn't know, stop and jot them down. At the end of the day look up the translation for these words and try to memorize them. Where does conditioning come in? Well, the reward lies in the list growing smaller every day. After a month of thinking in Russian you may not even find yourself needing to jot down words you don't know how to say. You'll be astonished by how much progress you can make just by using a little of the Pavlovian method and a great deal of your mind!
You may think that, given how effective this method seems, you only need to focus on thinking in Russian in order to achieve the language level you want. However, it's a guarantee that you won't get very far unless you also dedicate time to speaking, studying grammar, and learning vocabulary under the professional watch of an excellent language teacher. Top-tier instructors are easy to find and signing up for Russian language classes is a breeze. If you're not sure about your language level, a free online placement test is the perfect means of giving you the reassurance you need. Keep each one of the tools on your language belt sharp and ready and you'll undoubtedly be chatting away in near-fluent Russian in no time!