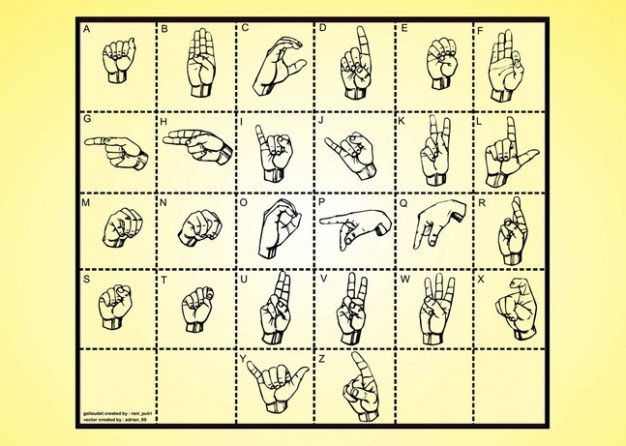 Next week (6 – 12th May) is National Deaf Awareness Week.
Lots of events around the country have been organised to raise awareness. In Norwich, deaf and hearing children from local schools will gather at the city's Forum to perform songs by One Direction, amongst others, in sign language.
Norfolk also has two sign language choirs. Jenny's Signing Angels and V-Sign will both be performing at the Forum on Wednesday 8th May between 10am-3pm.
This is Sally from the Signing Angels performing Alanis Morrisette's Ironic in British Sign Language.