Favourite snacks from around the world: Australia
Snacks are beautiful things. They are the bridge between lunch and dinner, the perfect excuse for a break from work, and your friend when it feels like the entire world is going wrong. They are also a great motivator, a little treat to reward yourself with when completing difficult tasks. Like studying languages! A biscuit for memorising your vocabulary list, a bag of crisps for finally working out how to conjugate an irregular verb. Don't believe us? Here are some of the favourite snacks eaten in Australia, and how you can use them to great effect when studying languages.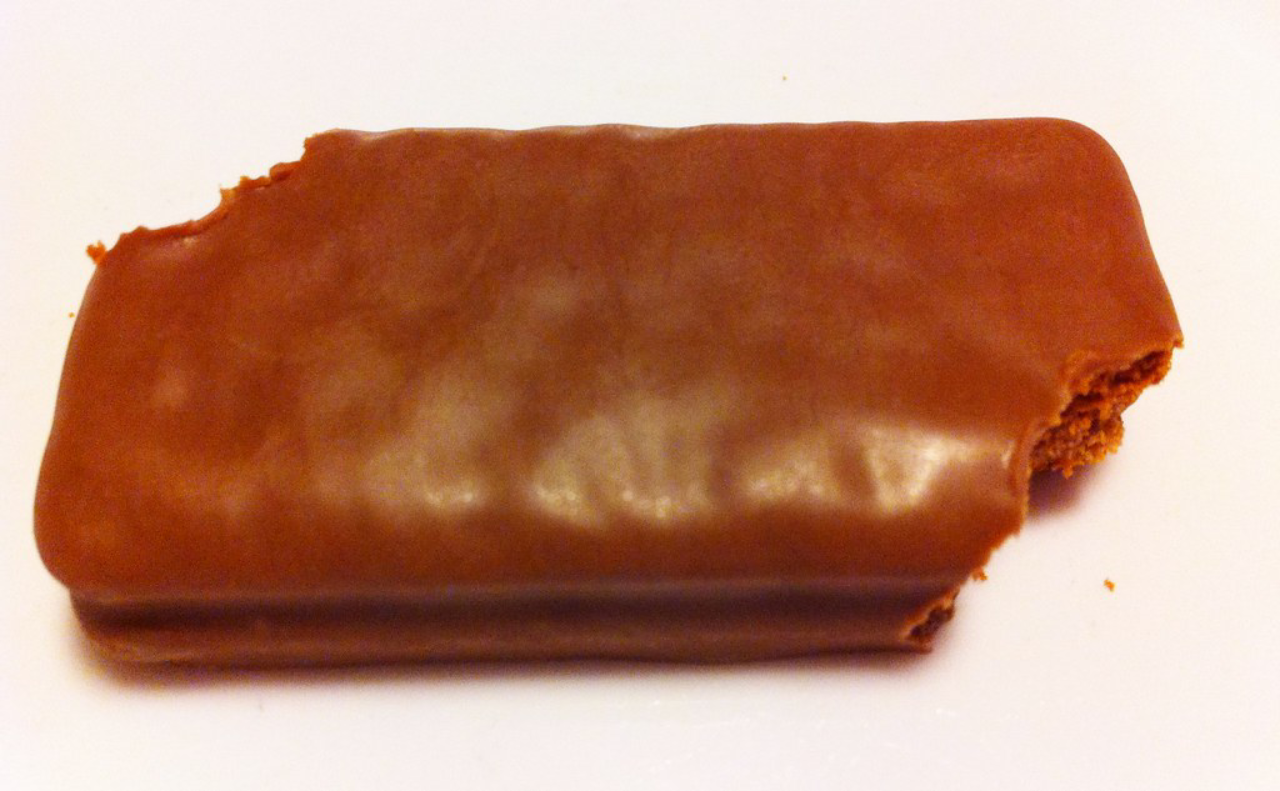 Tim Tams
Everyone's favourite snack! The humble Tim Tam is a chocolate covered sandwich biscuit that comes with a variety of fillings, like peanut butter or salted caramel. And if you are anyone amongst Tim Tam eaters then you will have perfected the Tim Tam Slam. How does this help you study languages? Well, who isn't motivated by a chocolate biscuit? Though if you need more useful things to do with your Tim Tams, why not look at this recipe for Tim Tam Cheesecake? Not only do you get to make (and eat) the cheesecake, but you could also use the recipe to either test your understanding of food and cooking vocabulary, or translate the recipe into your target language.
Chiko Rolls
These savoury treats are great for watching sport from the terraces with, or soaking up alcohol following a night out. A Chiko Roll is a pastry tube filled with cabbage, barley, carrot, green beans, beef, beef tallow, wheat cereal, celery, and onion. And if it isn't already obvious from their appearance, the Chiko Roll was inspired by the Chinese spring roll. How can you use these in a language lesson? Well, if you are learning Mandarin, why not follow a spring roll recipe to see just how alike these two snacks are?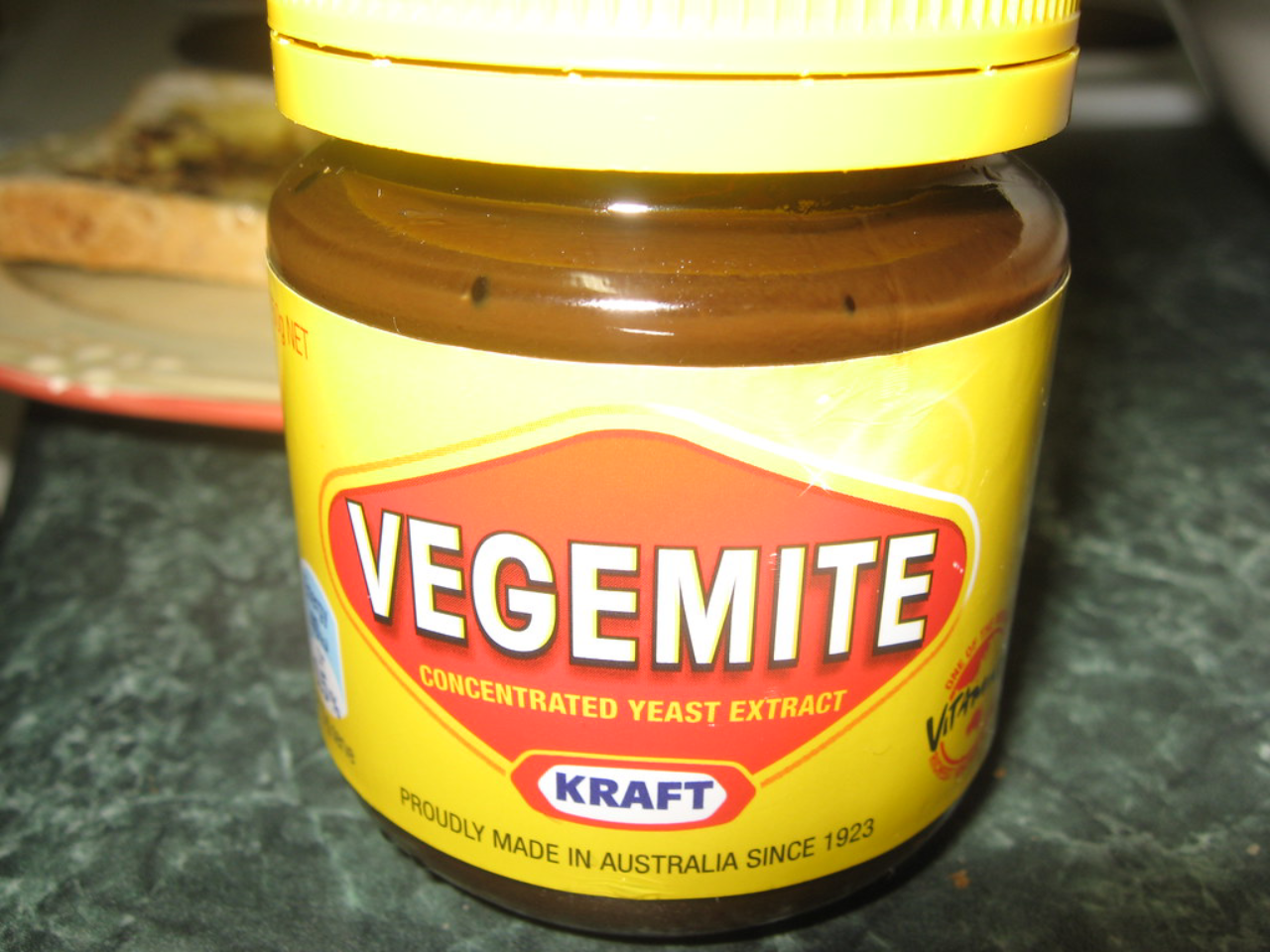 Vegemite
Like Marmite, Vegemite is a thick spread made from brewer's yeast extract and mixed with vegetables and spice additives. Which sounds delicious, doesn't it? It is an acquired taste, quite bitter, and absolutely not for everyone. Though some will happily slather it over their toast, and others might even have it with chocolate. Each to their own! If you're looking for a study break and want to amuse yourself, there are thousands of videos on Youtube of people around the world trying Vegemite. Again for Mandarin learners, here are two Chinese students reacting to the Australian delicacy that is Vegemite.
Violet Crumble
A Violet Crumble is like a giant Crunchie; crumbly honeycomb coated in a thin layer of chocolate. If you aren't using them as a reward for a language milestone then why not read up on this chocolate bar's tumultuous history and find words you want to learn in the language you're learning?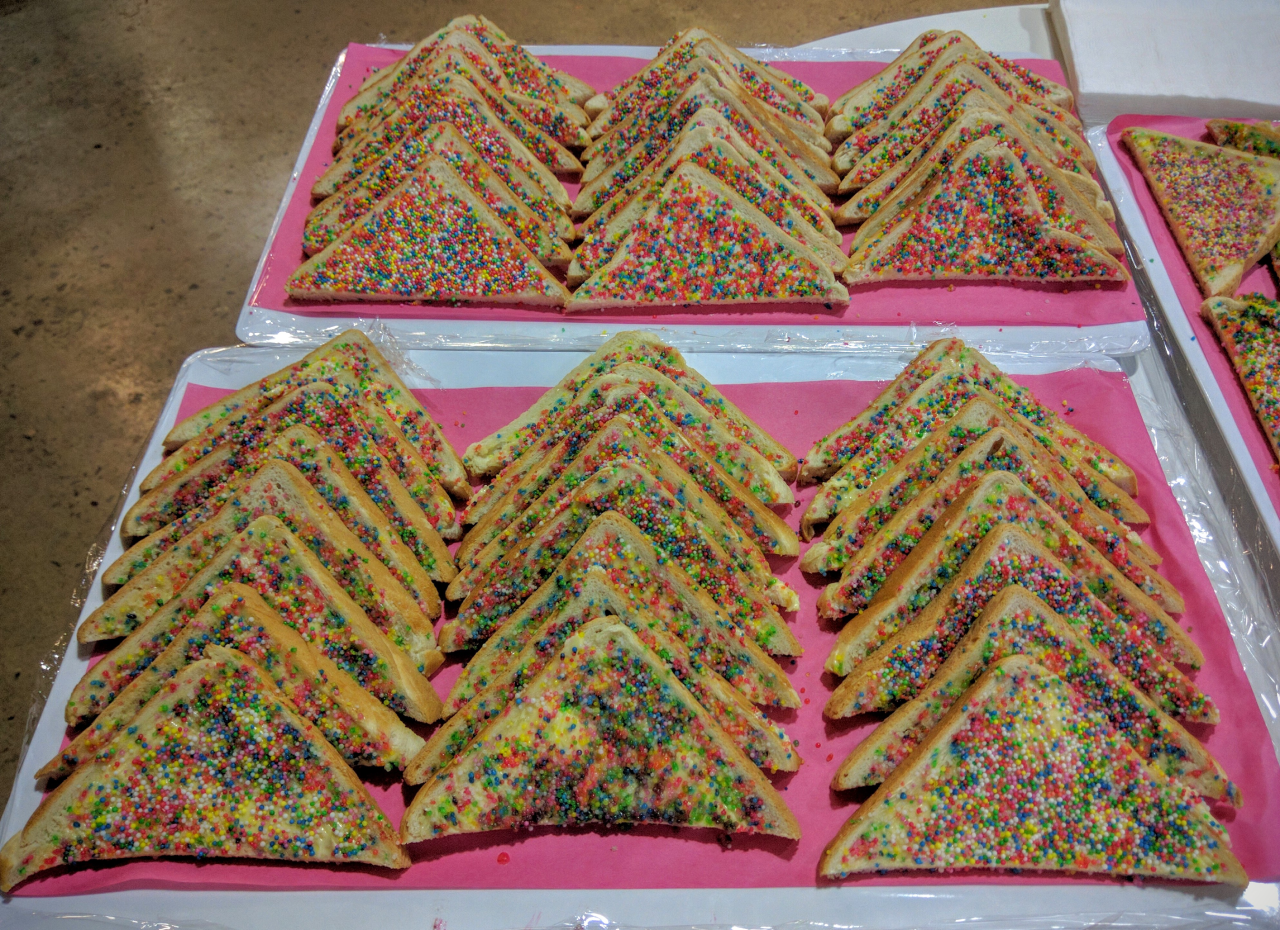 Fairy Bread
Now, this little snack is possibly one of the easiest to throw together. Fairy Bread consists of buttered white bread covered in hundreds and thousands, then cut into triangles to serve. Typically served at parties for children, Fairy Bread has also, for some, wormed its way into being a must for those hosting Eurovision parties. Which means that while you watch Eurovision singing along to all those words you've learned in other languages, you have a sweet treat to hand to occupy yourself with for the songs you don't like so much! Perfect.
Fantales
Finally, a sweet that is definitely moorish, and one you'll hit the bottom of the bag of sooner than you expect! Fantales are chocolate covered caramels that you won't be able to resist taking just one more of, and then just one more after that. How will shoving Fantales in your mouth help with language learning? Well, each Fantale wrapper comes with a short fact or piece of trivia about Australia. So you can, if you wish, have a (literally) bite-sized opportunity to test your translation skills while learning something useful for a pub quiz at the same time! 
We don't know about you, but we are hungry now. Time to raid the kitchen cupboards in search of snacks so we can get back to learning languages! Are you looking for some help with your language studies? We have native tutors who can create the perfect programme of study to help you achieve your language goals — whatever your snacking habits! Why not drop us a quick enquiry to see how our courses work.