Favourite snacks from around the world: Brazil
It can't be just us that needs to have snacks to hand to get anything done, right? Especially when we're learning languages! And what better way to combine language learning with the nation's favourite pastime of snacking, than choosing snacks from countries which speak the language we are trying to learn? Any excuse! For Portuguese learners out there, here are some of the best snacks from Brazil for you to try.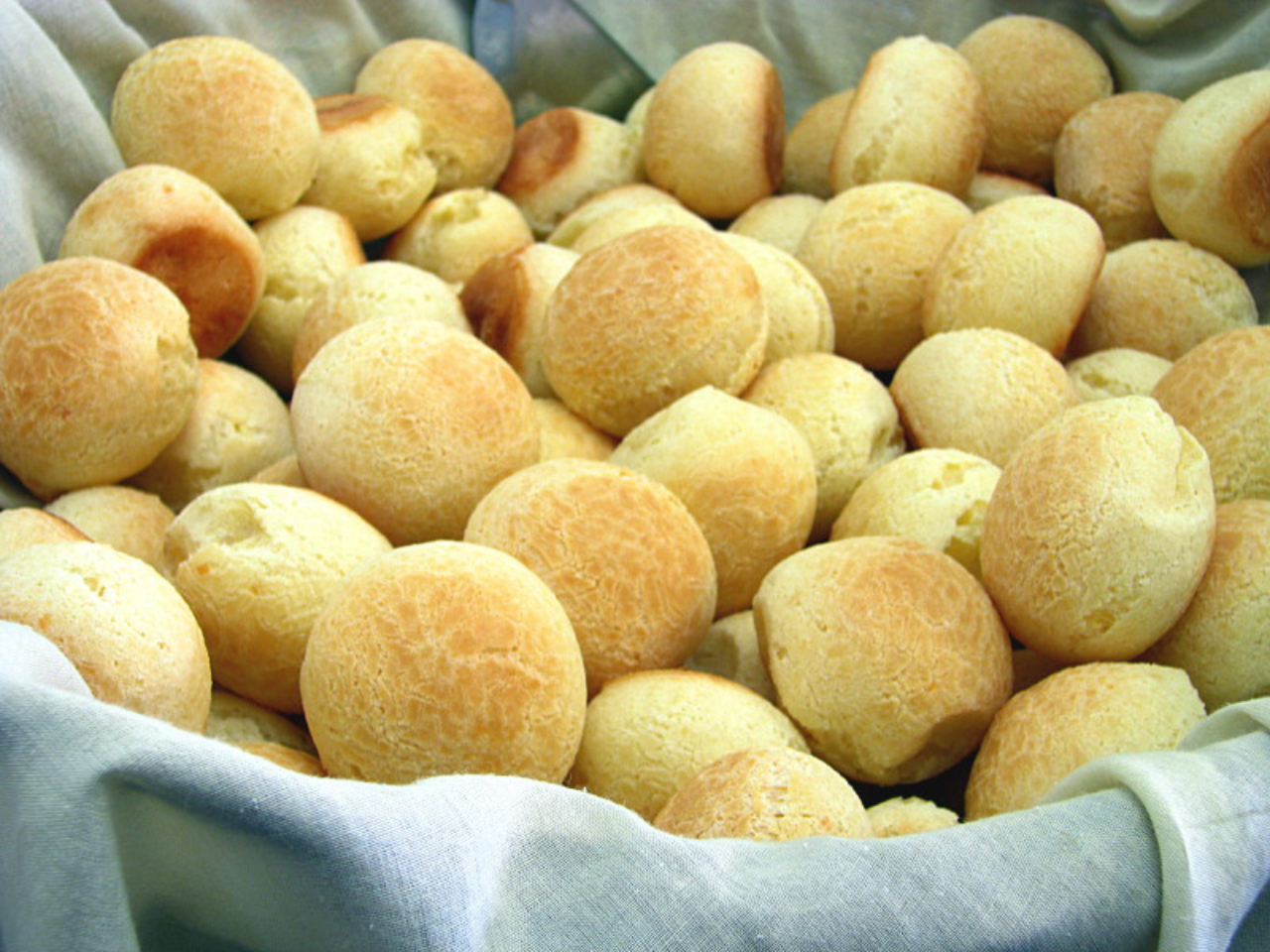 Pão de Queijo
For something a little savory and bite-sized, you really can't go wrong with Pão de Queijo. These are tiny cheese breads, though they are also so much more than that. Pão de Queijo are gluten-free delights that are crispy outside and chewy within. They are sold in packs as tiny cheese balls or as cheese balls the size of oranges. Want to try your hand at baking Pão de Queijo for yourself? Here is a recipe, in Portuguese, of course, since we're studying: happy snacking!
Passatempo
Passatempo is the Brazilian cookie that you just have to try. They're moorish so be warned; these sandwich biscuits with a chocolate filling will go down very easily, and if you're busy working don't be surprised to find you've eaten the whole pack. You can comfort yourself in knowing that Passatempo are filled with nutrients as well, though, since they contain zinc and calcium, and are often promoted as a healthy snack. Do we think they will last any longer if we try to dunk them?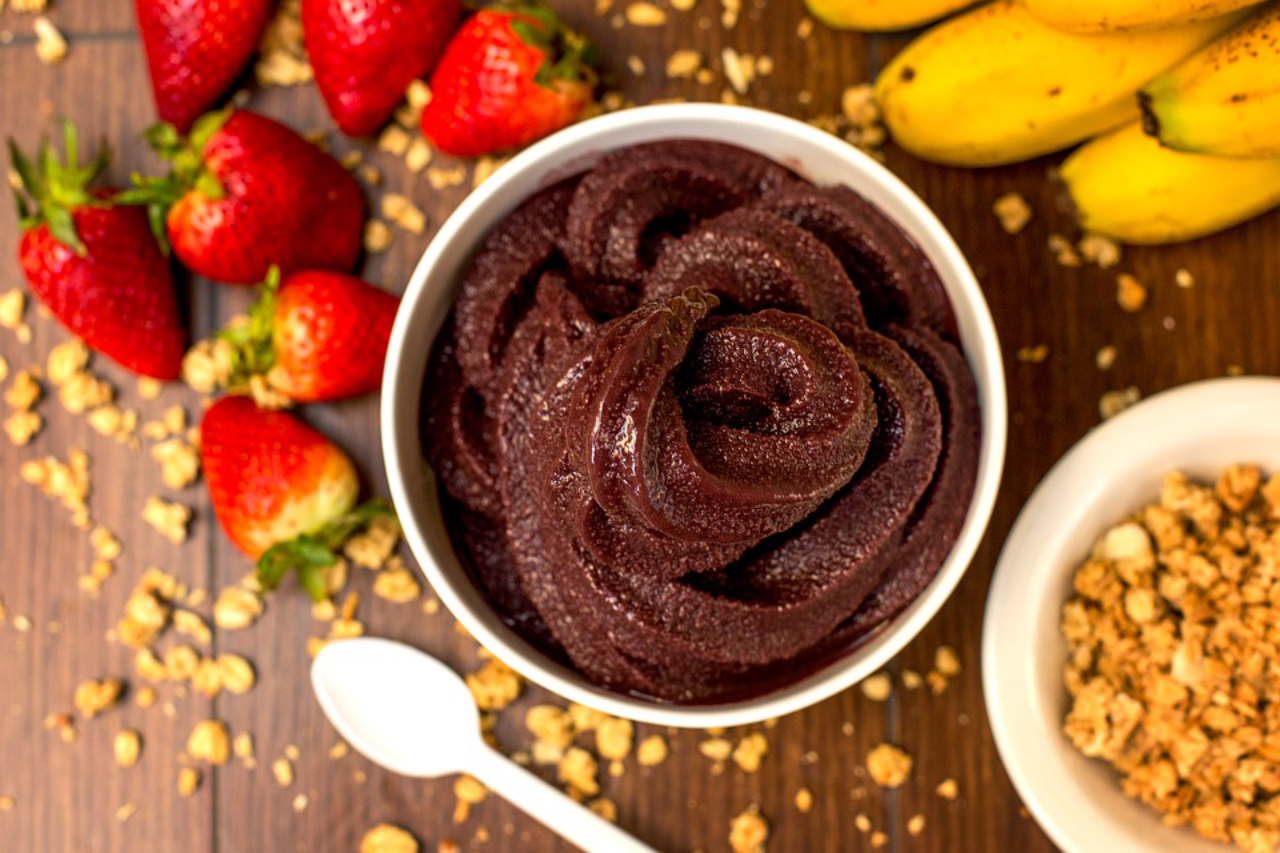 Açaí
If you do actually want to look for a healthy snack for when you're studying, then okay, we won't judge (too much); give açaí a try. Açaí berries are a reddish-purple fruit that come from the açaí palm tree, though the best way to eat them in Brazil is as a sorbet. You can have it plain or with banana, strawberry, or even granola mixed in. You can also have these berries in smoothies or as juice, though those options sound far too healthy for when we're snacking! For a true study snack experience, you could always follow this recipe for açaí na tigela and make this tasty dish yourself.
Pipoca de Arroz
Now if your idea of studying currently is watching your favorite Portuguese shows on Netflix, we hear you, you are very much our people! And what always improves watching any series or film? Snacks, of course! Preferably popcorn; Pipoca de Arroz is going to get you pretty close to that, and give you a Brazilian snack as well. Hurray! Pipoca de Arroz is a little softer than popcorn and made from, well, rice. It has a sweet flavor so you don't have to add anything to it if you really don't want to, but don't let us stop you. And unlike regular popcorn Pipoca de Arroz doesn't get stuck in your teeth. Here is a Pipoca de Arroz receita so you can make it yourself; happy watching, whatever is on your screen!
Salgadinhos
Salgadinhos are a kind of crisp, or chip if you must. They are a buttery, salty, shell-shaped crisp, and like all good potato snacks are incredibly moorish. Look for the name Fandangos when buying since these are by far the best. As a nation of crisp lovers can we really go wrong with recommending a crisp snack? Never!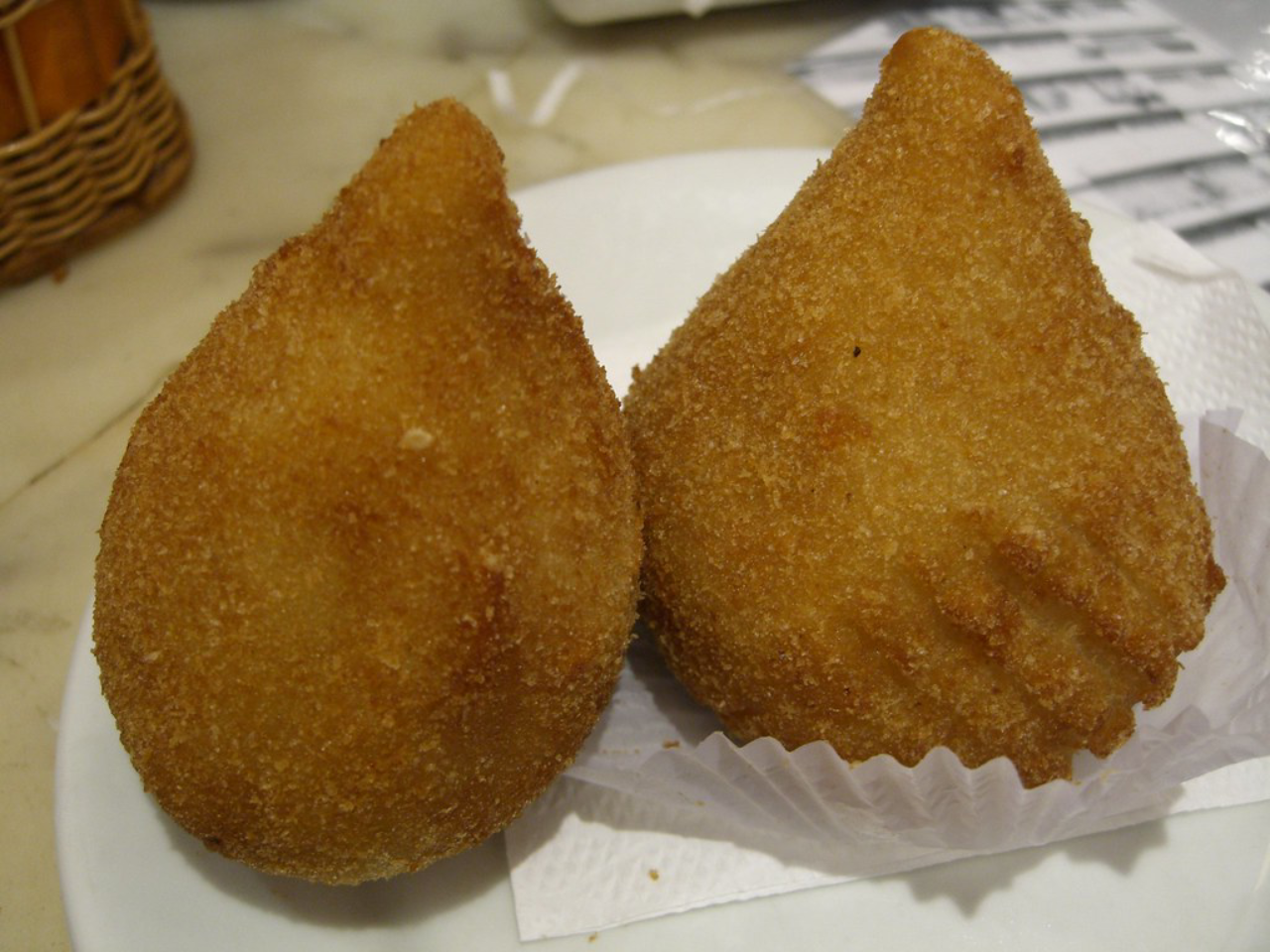 Coxhinas
If you're wanting a more substantial snack that could very well be a lunch if you wanted it to, you can't go wrong with coxhinas. These are a pear-shaped treat of shredded chicken (or other meat) wrapped in a sticky warm dough before being battered and fried. And what they don't do for your arteries they definitely do for your tastebuds; some recipes even call for adding cream cheese to the mix to make them extra juicy. Salivating yet? We might be! Why not try this recipe for coxhinas and see if you can resist eating more than one at a time?
Well, we don't know about you, but we are now starving. So while we go off in search of our own snacks, we imagine you are doing the same. And while you are taking a break from studying why not consider letting us help you? Our native-speaking tutors can tailor a course to suit any schedule. We give great snack advice; imagine how good we are at languages? Drop us a quick enquiry to see how our courses work.