Get Out of the Office: 4 Fun Places to Visit in China
Stressed after a long work week? I don't blame you. After toiling away at your job it's normal to feel like you're stuck in a work rut. Add to that the extra exertion of trying to thrive in an unfamiliar country, and it's no wonder you need to let off a little steam. Sure, you consider yourself married to your job, but it doesn't hurt to flirt with fun every now and then. If you find yourself with some free time in China, check out one of these great spots sure to bring a smile to your face and get you through another week.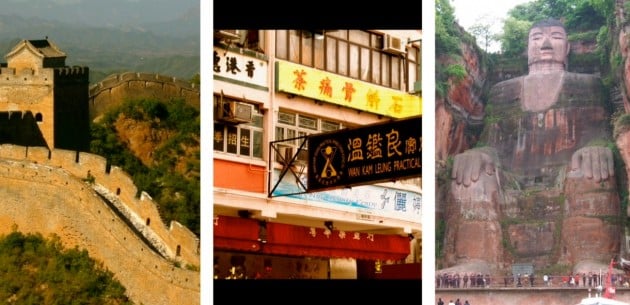 1. Get rid of your mental walls by looking at physical ones
Let's just get this one out of the way, because there is no way I could write this list without mentioning the Great Wall of China. Not only is it beautiful, but its rich history is sure to inspire you. It was built, rebuilt, and maintained between the 5th century BC and the 16th century, and its purpose was to protect the northern borders of the Chinese Empire from the attacks of the north. Is your boss giving you a hard time, or are your employees ganging up on you? Take a deep breath and imagine the wall is protecting you from your colleagues. Repeat as needed.
2. Consider the BIGGER picture
If you're feeling bored with your humdrum work days, then you may want to swing over to Sichuan and see the 71 meter high Buddha carved into a cliff face. It took the effort of thousands of workers almost one hundred years to craft the Leshan Giant Buddha. Even the people charged with carving the toes knew that what they did was important to the overall picture. It's just the thing to inspire a sense of involvement with you business' ultimate goal when you feel your contributions are undervalued.
3. Say "Awwwww!"
Just outside of the city center of Chengdu you will find one of the best de-stressors known to man: cute animals. The Panda Breeding and Research Center is the place to be if furry and adorable are your cup of tea.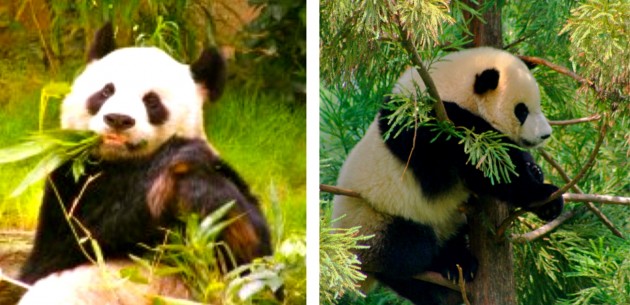 4. Further your education
Are you looking for a way to get rid of excess energy built up during the work week? Why not enroll at one of the many Kung Fu schools where you can learn traditional forms of self-defense from Shaolin monks. Let's face it, the combination of being away from home and yummy Chinese cuisine may having you gaining a bit more weight than you'd like—I'm not judging, just stating facts. Get fit while fulfilling one of my your childhood fantasies. 
Don't let the drudgery of work ruin your free days; there's plenty to see and do in China. Depending on the time of year you might even find seasonal activities to take part in, like the Water-Sprinkling Festival in Xishuangbanna, Yunnan held every spring. If the language barrier is what's holding you back from experiencing your surroundings, then Contact Us for some lessons. If you prefer to take it easy on your days off, then find a garden in which to drink tea and play our relaxing Guess the Flag Game.