Getting in the Singapore Swing: 5 Tips for Dealing with Working Culture in Singapore
There are lots of things to love about living in Singapore; you'll find a plethora of cultures combined into a single, small island, you'll discover new cuisines, and (added bonus) you can throw out all your winter clothes because, simply put, it never gets cold in Singapore.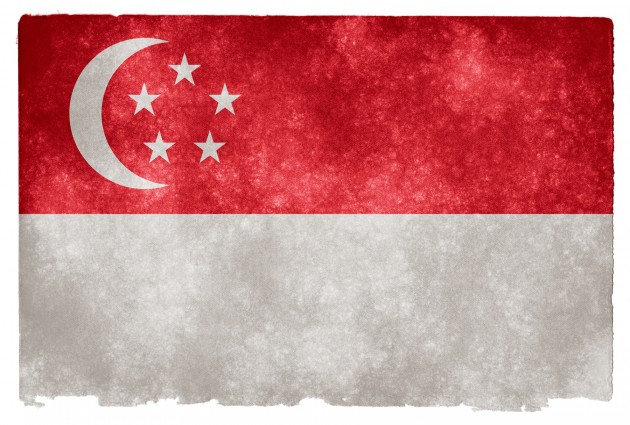 In many ways, this city island can be considered the future when it comes to business, trade, and opportunities for expats to make a good living, pay low taxes, and enjoy a completely unique lifestyle. However, before you get excited, pack your bags, and stowaway on the first plane to Singapore looking for a brighter future, here are some tips which should help you deal with working culture in Singapore.
Read Before You Sign. You future boss may build up the bonuses of your prospective job and make it look very appealing, but before you sign in a flurry of thrilled joy, take the time to read your contract over word for word, carefully. Understandably, employers want to protect themselves at all costs, but they also can slip in a few uncomfortable surprises in the small print. Don't be pressured into signing right away. Take your time before you take that leap!
Learn to Let Go. Working culture in Singapore is high-pressure and may be a bit more stressful than what you're used to if you come from a Western country. Chances are, you may feel a bit burnt out after about a year unless you learn how to relieve that stress in your down time. Stay away from anything office related on your days off. Then hit the gym, write your book, do whatever it takes to take the stress down a notch.
Don't Expect Your Boss to Be Your Friend. There's nothing wrong with keeping personal and work separate, I'm all for it. But something to take note of when you're working in Singapore for a Singaporean is that your boss is not your friend. They are there to make sure everything gets done the prim and proper way, not to chat you up about your crazy weekend at the beach. Avoid familiarity with your boss but do strive to build relationships with your co-workers – especially other expats like yourself. After all, you are sharing in the brand new experience of making it in Singapore.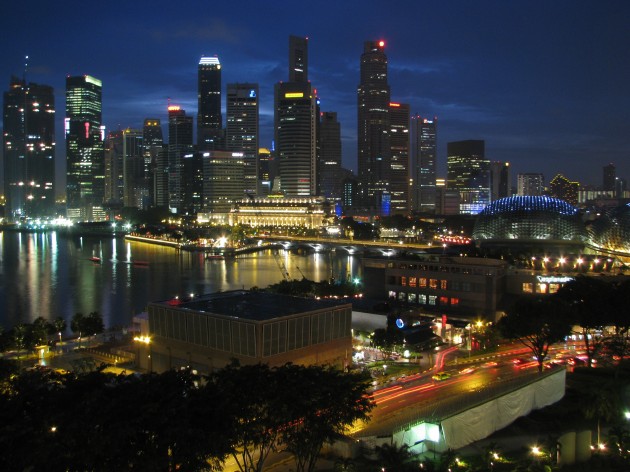 More Method, No Madness. In Singapore, there is a method to everything and no madness involved whatsoever. If you are expected to fill out specific paperwork and get it signed by your boss, your boss' boss, and so on and so forth, do it. Trying to find innovative ways around the set process (even if it is more efficient) is not okay, just accept this is part of your work life and move on.
Dressing Sense. One of the things which never cease to amaze me is the dressing sense in the corporate world in Singapore. It's a tropical country which means that you don't want to show up your first day of work in a complete suit and tie (unless you would like to melt). Some people consider the dressing methods in Singapore to be a little too casual, but when the weather is that hot people have to accommodate accordingly. Most companies are okay with men wearing slacks and a button up shirt and women opting out pantyhose when they wear dresses or skirts.
Working in Singapore can be very exciting and you may find that the time you spend there could be some of the best days of your life. There's a little bit of everything: party culture, great family dynamics, and a fast-paced, quickly advancing corporate world. Just remember, you are traveling to a foreign country where, inevitably, things will probably be much different than what you're used to. And although English is the primary language in Singapore, you'll have a great foot up if you consider taking Mandarin language classes like those offered on the Language Trainers site. A placement exam should do the trick of helping you to figure out exactly where you stand language-wise. And not to worry! Dealing with working culture in Singapore shouldn't be a drag, in fact, it could be a great learning experience which leaves you a well-rounded individual who can work anywhere!