Getting the Job You Want: Language Skills
The importance of foreign language skills in looking for a new job cannot be underestimated – it is no longer enough to simply speak English with the volume of competition which now exists for jobseekers.
With the expansion of technology along with the increased ease of access to information, motivated and driven individuals looking for jobs can do many things to help give them an edge.
"Employer expectations have been raised significantly in recent years, and they continue to rise even higher each year. Surprisingly for some, this level of expectation is equally as high for entry level employment so it makes it increasingly important for jobseekers to gain whatever advantages they can against their competition'' said Matt Ellis, Director of Executive Network Sales, an executive recruitment consulting group in the West Midlands.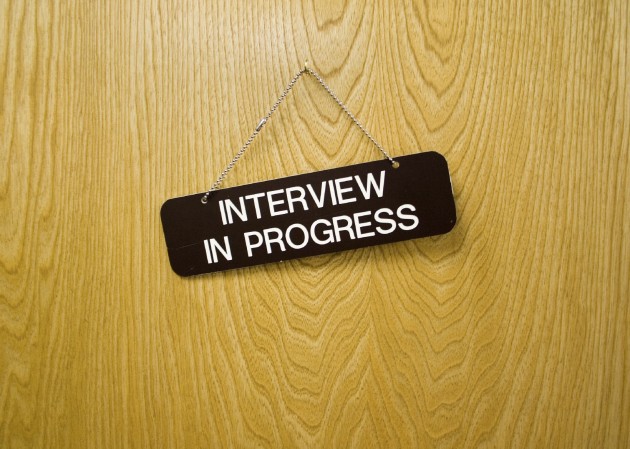 It goes without saying it is vital nowadays for any jobseekers to be able to navigate the Internet. Perhaps even more important is the ability to use the web to enhance your range of skills and make you more attractive to potential employers.
With the economy becoming more global every year, personal knowledge and the ability to use a foreign language will give you an edge as a jobseeker – go online and find a resource like Language Trainers which will allow you to learn a language at your own convenience. You can then look at the range of additional opportunities which this will open up for you by putting a search into the mainstream national job board, Jobs.co.uk.