Plant some seeds in your mind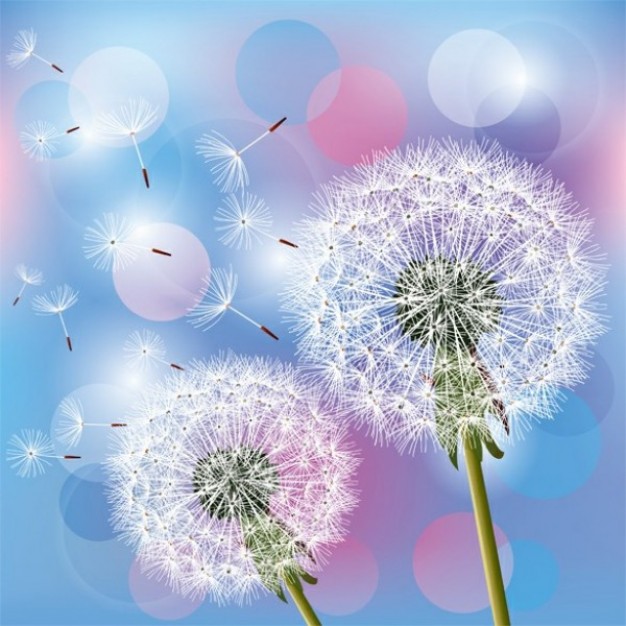 Memrise is a new vocabulary-learning website that I'm already a bit addicted to. It takes the standard spaced repetition method (you see the same word at increasing intervals until you know it consistently), but adds a cute theme. After you choose a word list to learn from, each new word is seen as a seed that gets planted when you first view it. After you 'plant' it, you 'water' it by answering multiple choice questions. Eventually you will know it well enough to 'harvest' it, so it moves from your greenhouse to your garden. In your virtual garden you can see all the words you know, growing happily. The system allows you to plant new words or take care of your wilting ones (the ones you haven't seen in a while, or that you didn't know the last time you looked at them). It's a cute way to keep track of your vocabulary progress, and email reminders nudge you towards regular 'watering'.
The best part about the site, in my opinion, is that it includes user-generated mnemonics to help you remember words, meanings, and pronunciations. A lot of them are very silly, but the silliest mnemonics are the ones that are the easiest to remember. Some of them are animations, showing how a picture forms a word (very useful for Chinese characters), and some of them are just ways of relating the English word to the target word. You can vote mnemonics up or down, and the most popular ones are the ones that you see first.
At the moment, the featured languages are Mandarin Chinese and SAT English, but there are a lot of other languages in Beta (using the system, but all user-generated content). If you don't find a word list that you like, you can create your own.
It still has some bugs to sort out, but I can't wait to see new features. Hopefully it will work on my phone eventually, so I can take care of my little word plants from wherever I am. Give it a try, and see if you like word gardening!