Suggest words for the dictionary!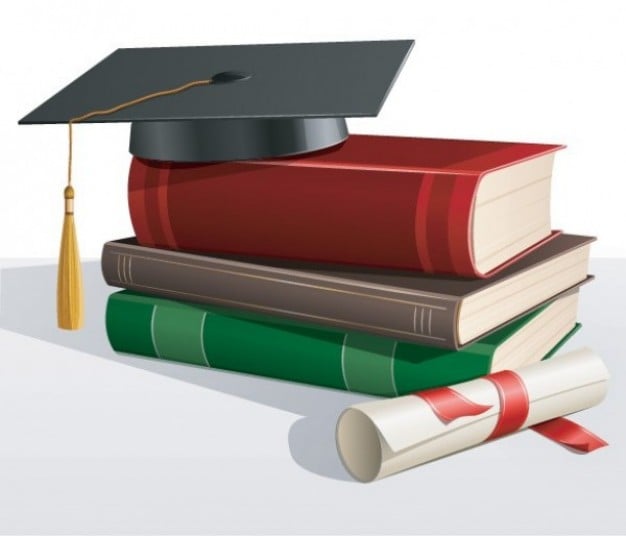 Dictionary publishers Collins are inviting the public to submit suggestions for inclusion in the dictionary for the first time.
The word selection process is usually closed, and Collins hope that including everyone in the process will make the way the language is recorded more democratic. All submissions will by reviewed by Collins dictionary editors, and approved words will be included in the online edition of the dictionary with the submitter's name credit published underneath.
Words must prove themselves worthy of inclusion, as the editors look for objective evidence to decide which words deserve to be included, using a 4.5-billion-word database of language called the Collins Corpus. The words in the Corpus are taken from a range of sources of spoken and written English, including newspapers, radio and social media. The more widely used the word, the more chance it has of being published in the dictionary.
Words submitted so far include amazeballs and photobombing. I think we can do better than that!  To submit your word and be in with a chance of winning a prize, click here. Let us know in the comments section which word you think should be included!