Ukrainians design sign language translation gloves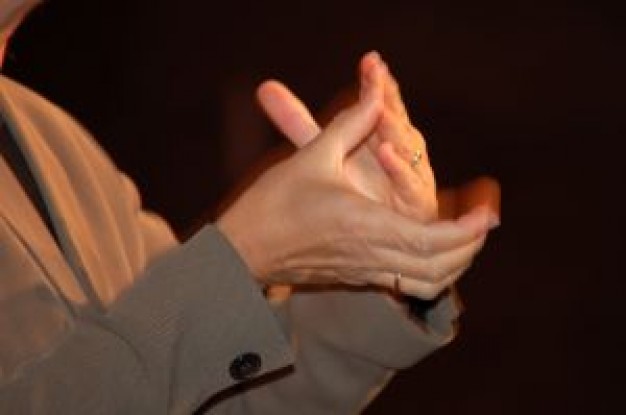 A team of Ukrainian students have designed a pair of gloves which are capable of converting sign language into speech. The battery operated gloves contain a complex system of 15 sensors which translate hand gestures, using a smartphone app via bluetooth technology, into soundwaves. They then utilise Microsoft Speech and Bing API to translate the soundwaves into speech.
The creation, which is called Enable Talk, recently won first prize in Microsoft's Imagine Cup, a technology design competition open to students all over the world. The team of four students; Valery Yasakov, Anton Pasternikov, Anton Stepanov, and Maxim Osika from Computer Academy Step in Donetsk, who call themselves Quadsquad; won the prize for best software design.
The prize money is equal to £16,500, and is more than half of what the team need to start pre-production on the line of gloves, which are currently in the prototype stages.
Quadsquad team member Maxim Osika said:
"We were inspired to help our friends who are hearing and speech-impaired to have the ability to communicate like everyone else."