Wales announces funding grants for digital language projects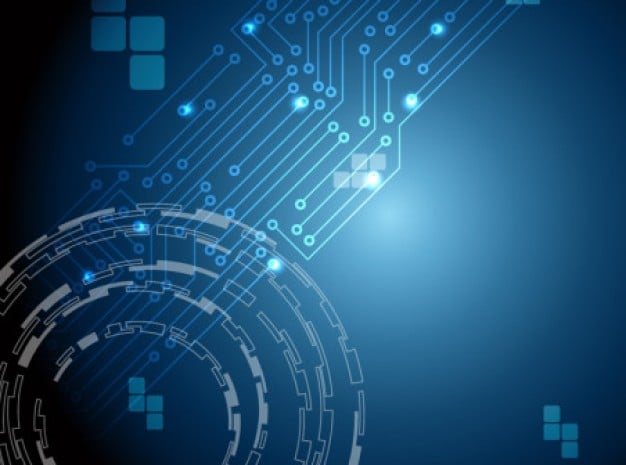 A new Welsh language initiative was launched by Leighton Andrews, Minister for Education and Skills, at the touring festival Urdd Eisteddfod today. In order to encourage Welsh speakers to use and promote the language through technology, funds totalling £750,000 have been made available over the next three years for people to develop projects to support the Welsh language within digital media platforms. Applications for grants can be made here.
Mr Andrews said
"To ensure that the Welsh language thrives in the twenty-first century and that Welsh speakers are fully able to participate as digital citizens, we must make Welsh language technology and digital media readily available.
We cannot allow the Welsh language to be left behind by the latest technologies, and should instead use these digital resources as a way of demonstrating that the language is a relevant, modern, and creative medium.
I am encouraged to see that there is an active community of Welsh speakers who are working hard to develop more Welsh language digital content such as apps, games and digital versions of papurau bro [Welsh language newspapers]."