What foreign language media is available in the UK?
When you are studying a language, having access to real material in your target language can really make a difference to both your progress and your confidence. There is little more rewarding than picking up a newspaper and being able to read an article without much help! And thanks to the rich diversity of our world today, it's possible to get that realia practically on your doorstep; here are some of the foreign language media available in the UK to help you with your language studies.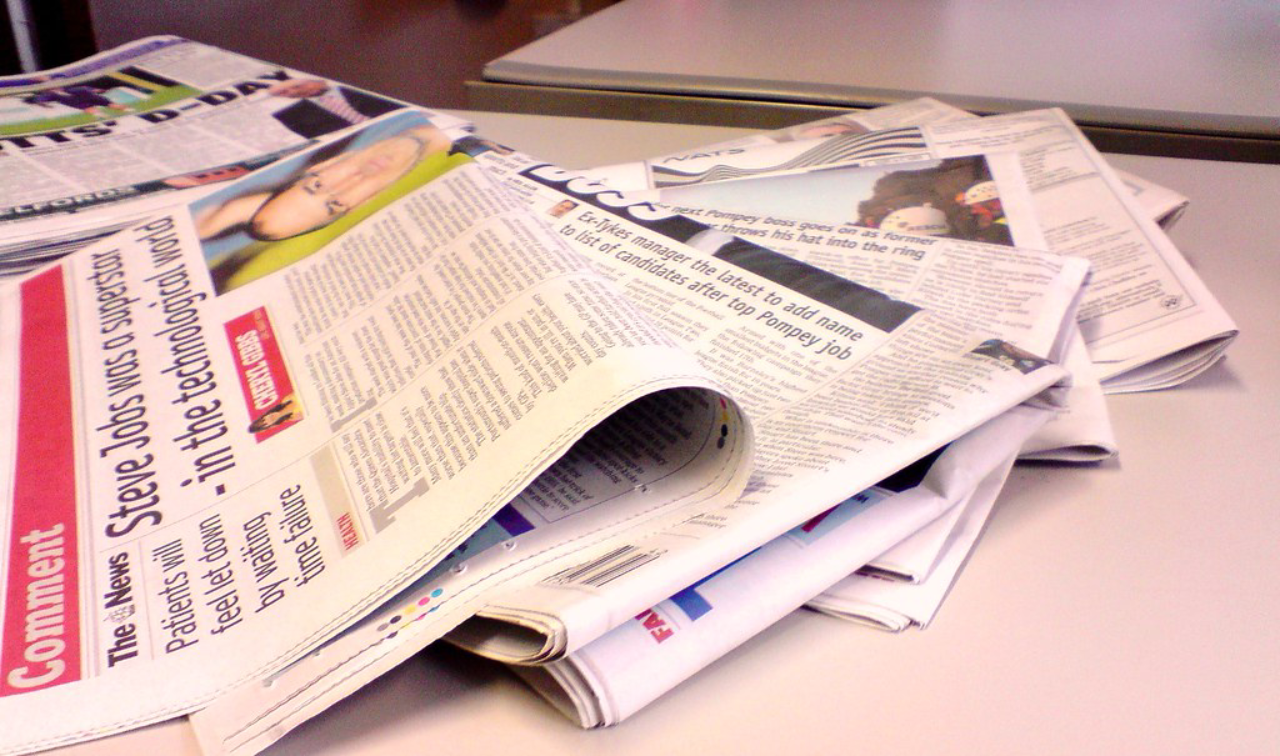 Newspapers
Newspapers are a great source for those studying languages, for having the most up to date of news provided in the most relevant, current language. In the UK you can get newspapers in the following languages, as well as suggestions of newspapers for those of you learning Polish or Chinese: 
Arabic, Bulgarian, Bangla, Chinese, Gujerati, Irish, Italian, Korean, Latvian, Polish, Portuguese, Russian, Urdu, and Welsh.
Dzennik Polski: established in 1940 for the growing Polish population, this is the UK's largest daily Polish newspaper. It provides a mixture of British and Polish news in a tabloid format with a larger 40-page edition available on Fridays.
Sing Tao: as with many other places in the world, Sing Tao is one of the largest Chinese language newspapers in circulation outside of mainland China, providing daily updates in the latest news. The UK version caters to the Chinese communities living in the UK and Europe.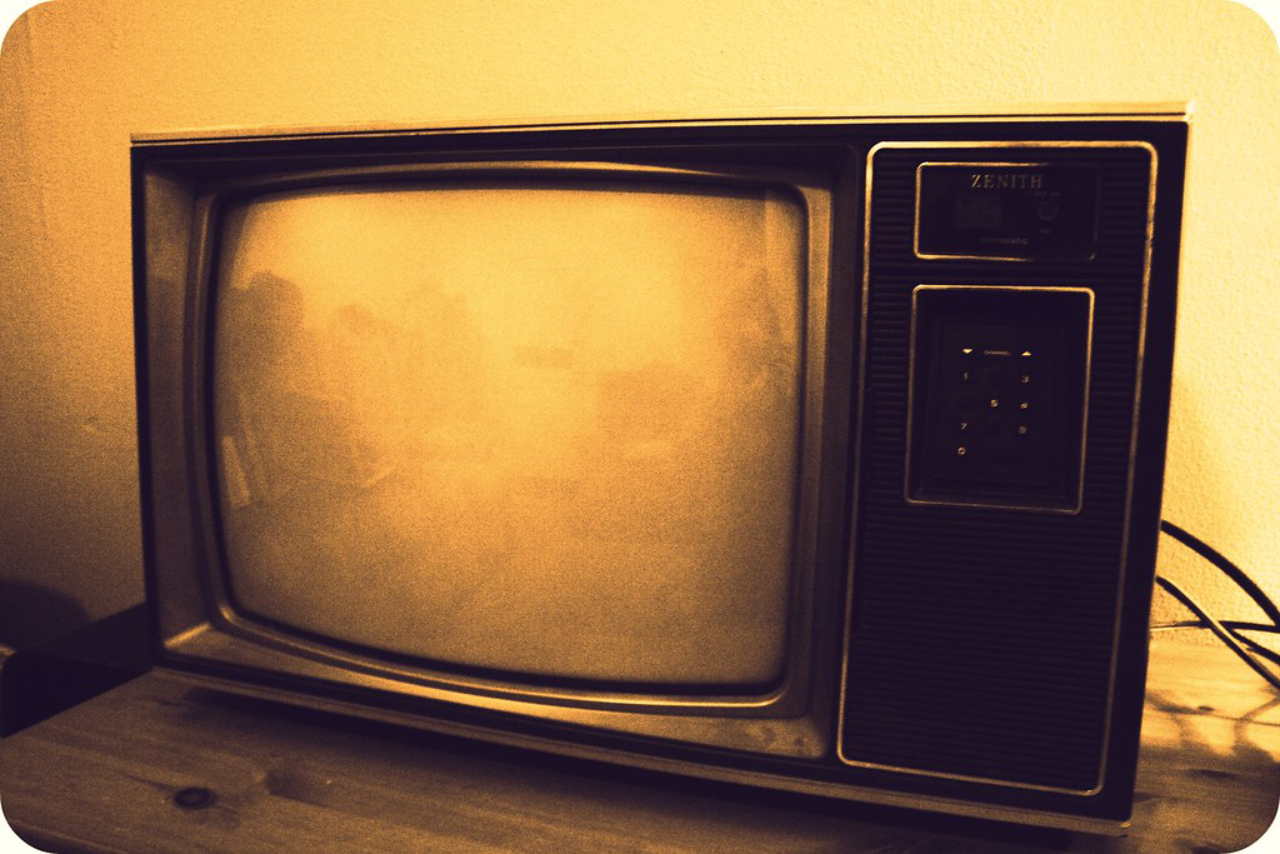 Television
Do you prefer to use realia that gives you something to watch rather than read? Then foreign language TV is for you! Through the various free-to-air, free-to-view, and subscription services available in the UK, you have access to television programmes in the following languages:
Afrikaans, Arabic, Bengali, Chinese, French, Greek, Hindi, Irish, Japanese, Polish, Punjabi, Scottish Gaelic, Urdu, and Welsh.
Learning Bengali or Greek? Here are some viewing suggestions!
Channel S: predominantly broadcasting in Bengali, though with some programming in Sylheti, this channel serves the British Bangladesh community. Channel S broadcasts talk shows, entertainment programmes, and of course news, and also has dedicated programming to raise money for charities over Ramadan.
Hellenic TV: broadcasting from London, this TV station is aimed at the Greek community in the nation's capital. It was the first foreign-language television service to be given a broadcasting licence in the UK, and has grown from very humble viewing beginnings of about 13 households to more than a thousand.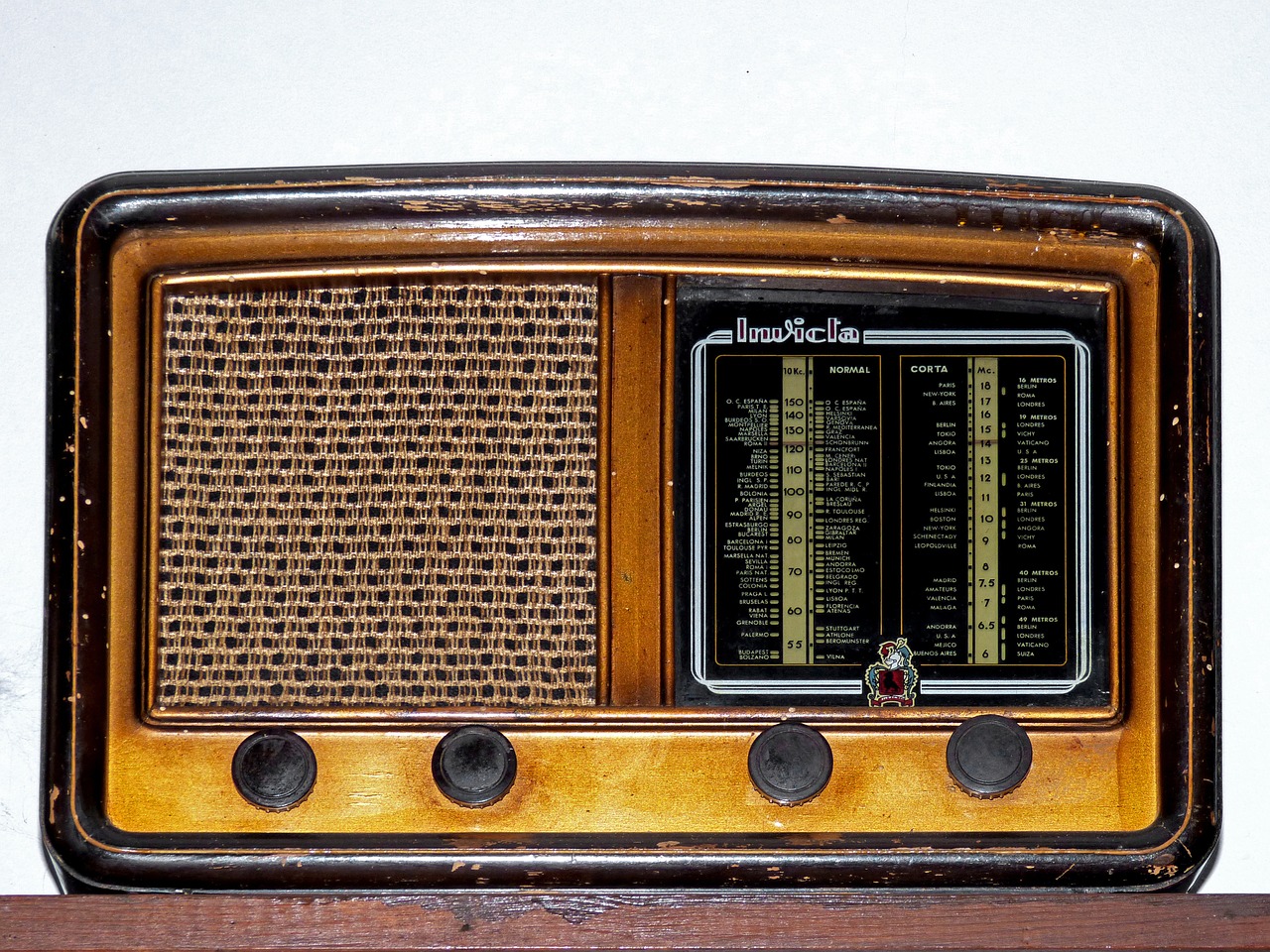 Radio
Radio is great for having on in the background as you study, letting you pick up snippets of the language you are learning without having to try too hard. In the UK, you can listen to the radio in the following foreign languages:
Arabic, Bengali, Chinese, French, Greek, Gujerati, Hindi, Irish, Japanese, Korean, Punjabi, Scottish Gaelic, Welsh, and Urdu.
Learning Japanese or Arabic? Here are our radio suggestions!
Anime Radio UK: this UK-based radio station boasts of being the only one in the country dedicated purely to Japanese broadcasting. You can listen to J-pop, hear about anime and film, and even listen to the news in Japanese if you want to!
Unity Radio: based in Birmingham, this radio station is predominantly based in providing programmes about religious faith, with a larger selection of programming in Arabic for its Muslim listeners than any other language.
BBC World Service
The BBC World Service is a special service providing both TV and radio programmes in more than 40 languages from around the world. First broadcast in 1932, the BBC World Service was initially designed to provide English-speaking natives from across the British Empire with a source of up to date news from home. In 1938 it launched its first foreign language programming, choosing Arabic as its first foreign language. German soon followed, and by the end of 1942, the BBC World Service had programming in all the European languages. The most recent expansion of the service in 2016 was the largest of its kind to include languages such as Korean, Amharic, and Yoruba. So your first port of call when looking for foreign language media might just have to be the BBC!
Whatever language you are studying, we hope you find lots of amazing realia to help and inspire you. And if you'd like a little guidance with your studies then we are happy to help. Our native-speaking tutors will tailor a package of study perfect for your needs. Why not drop us a quick enquiry to see how our courses work.