Chinese author wins Nobel prize for literature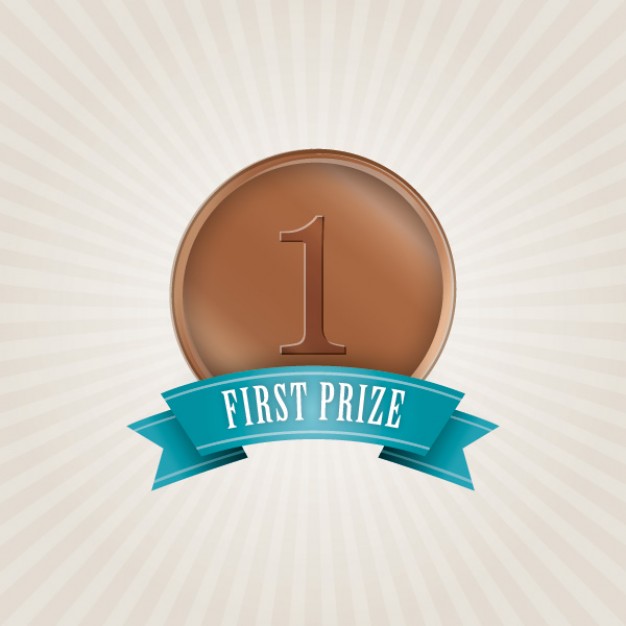 Chinese author Mo Yan has won the 109th Nobel Prize for Literature. The Swedish Academy's Permanent Secretary, Peter Englund, announced the winner and said that his work "with hallucinatory realism merges folk tales, history and the contemporary".
Mo Yan, a pseudonym meaning "no name," is well regarded in China as one of the greatest living authors.
The prize goes to the writer "who shall have produced in the field of literature the most outstanding work in an ideal direction." His latest novel, Pow, is due to be released next year. The dual narrative intertwines the two stories and the book is described as comical.
Mo Yan's most well renowned title is Red Sorgum, which is about the Japanese invasion of China in the 1930s, and was made into a film which is now considered a modern classic of Chinese cinema.
The declaration of the first Chinese citizen to win the Nobel will surely see increased interest in this writer's works.
Interested in learning Chinese? Check out our Language Trainers course in Nottingham!