10 Steps to Obtaining a Business Visa in South Korea
As one of Asia's most democratic and prosperous countries with a high standard of living, South Korea is an attractive option for plenty of western expats seeking to start up a business or take their career in a new direction.  While working in South Korea can be a good choice for many reasons, their government is very particular about who they let into the country, and the procedure of applying for a business visa can be extensive.  As you go down the road of red tape to acquiring your visa, be sure to follow these ten steps.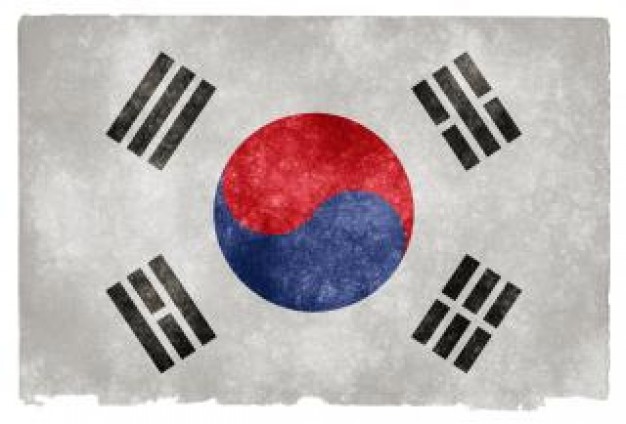 1) Talk with your local consulate to determine if you need a visa.  Certain countries, such as the United States, are allowed in South Korea on a free 90-day tourist visa, which can be a good opportunity to do some preliminary research.  Make sure you're absolutely certain on whether you need a visa or not.
2) Determine what type of visa you want.  South Korea has business visas for short-term employment, teaching, technology transfer, professional employment, the arts, and more.  Be sure you do your research and choose a visa for exactly what area you wish to pursue.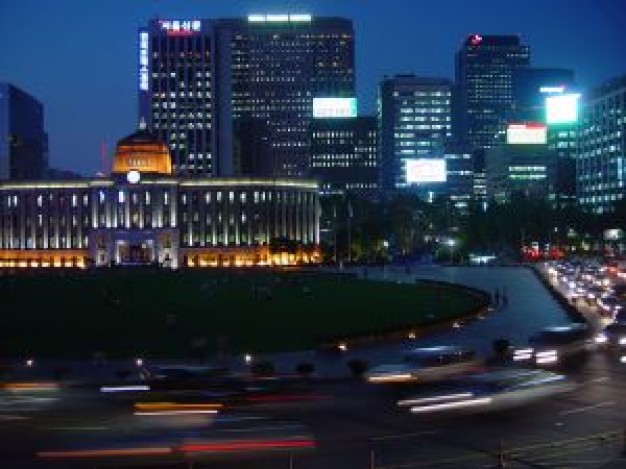 3) Make sure your passport is valid.  You will need your passport to be valid for at least a year after the date you wish to start.  Also, make sure you have at least three blank pages in your passport, just in case.
4) Clearly state your business intention.  Make sure that you have a detailed, specified business plan that you articulate on your visa application so there is no room for error or misinterpretation.
5) Have an apostille or background check ready.  South Korea is a stickler for background checks, and it will be required for even the minor, short-term work or business visas.  Speak with your nearest consulate to determine how to go about obtaining an apostille.
6) Be able to prove you have the startup capital.  This can be in the form of a bank statement or a similar document, just so long as you can prove you have the funds to start your business and follow through with it.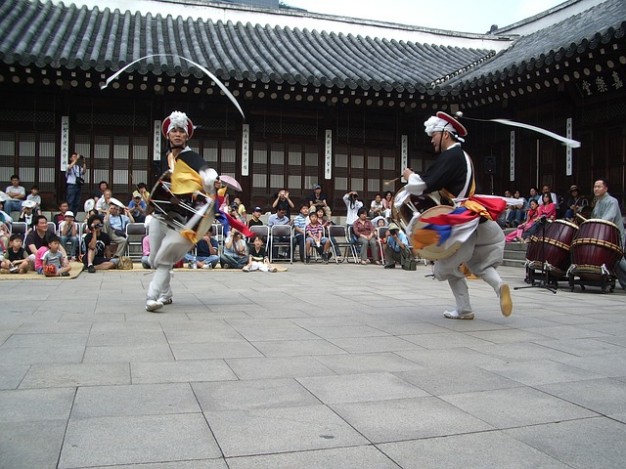 7) Open a Korean bank account.  This is to prove your capability to invest in South Korea, and all you need to open an account is your passport.  After this, you should wire a sum of roughly $40,000 to your new account.  The bank will then send you a document, which is required for your visa application.
8) Determine where to locate your business.  You will need the real estate deed for your visa application as well.
9) Register your business name.  The name will have to be registered in Hangeul, the Korean alphabet, or it is not legitimate.
10) Learn Korean.  To conduct your business visa application, real estate dealings, and virtually every other aspect of your business, it is imperative that you begin to learn Korean, both the alphabet and how to communicate.  Send us an inquiry to get started, or take our free online Korean language level test to determine your skill level.