5 Tips for Starting a Business in China
By 2015, China will surpass the world's major economic powers. Will businesses be racing to invest? Yes. Should you consider beginning a business in China? Most definitely. Know what cultural or linguistic barriers will stand in your way before beginning your business endeavor. Here are our top 5 tips to know, before rushing in to China's booming economy:
1. Location matters!
China is the 4th largest populated nation in the world. While this could be an advantage to prospective business owners, it also comes as an overwhelming challenge. Where do you want to start your business? What are the profitable aspects of each city? Research China's different areas before you go. Head to Shenzhen –China's tech capital—if you are branching into the technology field. Guagzhou, on the other hand, is listed as Forbe's best city to start a business due to its sprawling business opportunities –from seafood export to garment trade, this city features a bit of everything!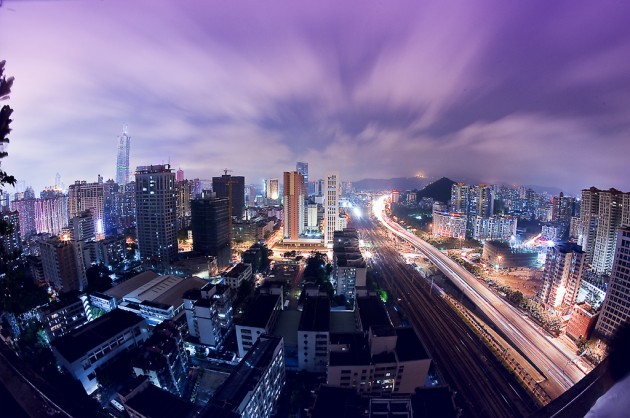 2. Have a flexible business plan.
Create a detailed 5-year business plan. Have it handy when getting the governmental approval; but be aware, after getting this approval, you must strictly adhere to each guideline detailed in your plan. Such restrictions make it difficult for creative entrepreneurs. Our major tip: make your business plan as broad as possible to allow for "wiggle room" that won't look suspicious to authorities.
3. Register for a trademark to protect your intellectual property.
Don't get caught in China's expat trap. Most foreigners start businesses assuming their home country's trademark applies in China as well. Newsflash: it doesn't! Avoid excess fees and fines by registering your trademark immediately. Remember that in China, the person with rights to the intellectual property is the first person to register it –not the first one to use it.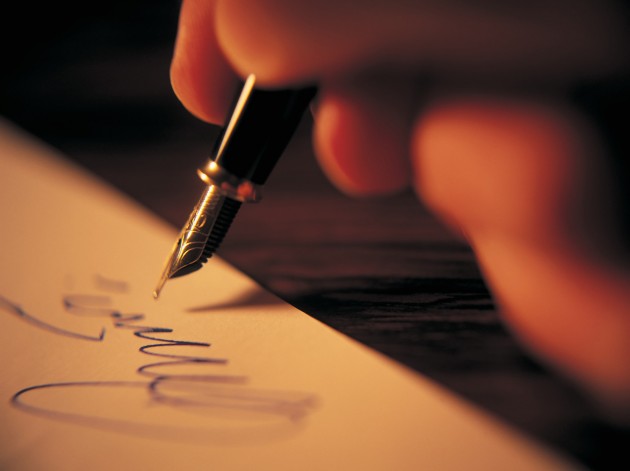 4. Write an employee contract before you hire.
Recently, China initiated new regulations to protect Chinese employees, and foreign-owned businesses aren't exempt from the policies. Written employer-employee contracts are mandatory, and if an employer fails to provide their employee with a written contract within one month's time, the employee is guaranteed twice their monthly salary. Not having a written contract done on time could end up being pricey, so don't procrastinate!
5. Don't mix business and pleasure.
Mixing business and pleasure is a big no-no in China. Know where to draw the line and be specific about meeting/meal purposes. Hosting dinners or enjoying after-work drinks with employees and clients is fine, but be clear of your intentions in your invitation. And, should you take your business colleagues out to dinner, don't hold back on expenses –when invited to dine, your Chinese associates will expect you to go all out!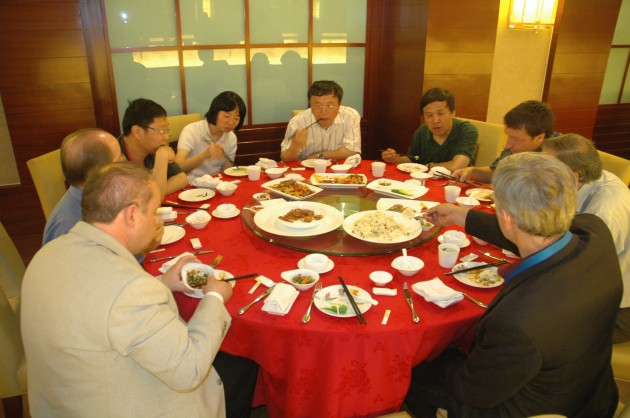 Your ready to open your business abroad! Impress and earn the respect of clients, colleagues, and your employees by learning Chinese before moving overseas. Take a free online Chinese placement test to see how good your language skills are, then contact us about classes to conquer Cantonese and/or Mandarin!