4 Strategies (You Can Apply at Work!) to Help you Learn Spanish
Are you learning Spanish to advance in the workplace? Or maybe reviewing your phrasebooks to get ready for that big trip to Spain? Whatever your reason, one thing's for certain–you're going to want to fit in lots of practice. And with work keeping most of us busy for at least 8 or 9 hours a day, you might find yourself strapped for time (add on the commute time and it might seem flat-out impossible).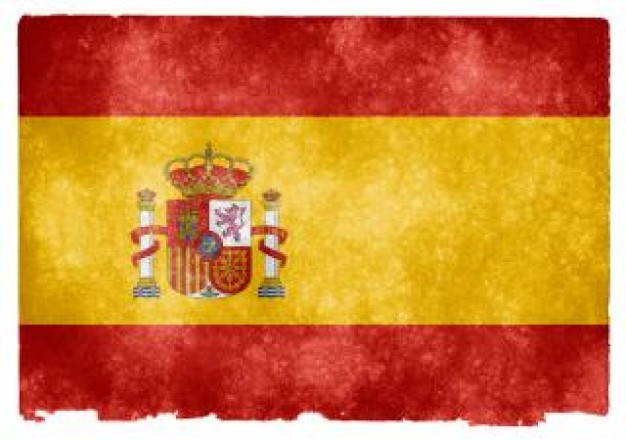 There's no reason to abandon your Spanish studies throughout the workweek. With some planning and effort, you can incorporate learning into your busy work day. Check out these helpful strategies to make learning Spanish a part of your everyday schedule:
Label Everything 
An important part of learning a language is building your vocabulary. One way you can do this in the workplace–and at home–is by labeling everything around you with the name of each object in Spanish. Buy some small sticky notes and go to town "decorating" your office space. From your chair to the computer to your phone, you'll easily be able to label 20, 30, or even more objects around your desk or office. As you use these items on a daily basis, make a conscious effort to stop and read the notes on them. You'll have everything from "asillo" to "computadora" memorized in no time at all and will be ready to take down the sticky notes as you graduate to more advanced vocabulary-building activities.
Listen to Music
A key to learning any language is getting ample exposure, and a fun way to listen to more of the Spanish language is by turning on your radio. If you work in an environment where music is allowed, try finding a station that plays all Spanish music or even download a few albums you can listen to. If music isn't permitted in your office, or you find it distracting from your work, listen to it in the car or on the metro during your commute.
Talk to Native Speakers
Without practice, any efforts to learn a new language will just go to waste. If there are native Spanish speakers at your place of work, why not ask to practice your language skills with them? You may even make a few new friends while developing your Spanish! 
Speaking with native Spanish speakers is critical if you're serious about learning the language. If you don't have anyone to practice with at work, find ways to practice outside the workplace. Check out helpful sites like Spanish Meetup, where you're able to locate language studiers around you and coordinate social gatherings. Couchsurfing International is a unique site designed for travelers who are looking for local hosts, yet is also a great resource for finding new friends in your own area.
Study at Lunchtime 
Even if just for 15 minutes at lunchtime, a mini daily study session can really help you learn and absorb important information. Make a set of 10 simple flashcards and test yourself over lunch each day. Start each week with a fresh set of cards, striving to memorize everything by the time the week is over.
Learning a language is a rewarding process that takes commitment and dedication. If you've already studied some Spanish and would like to test your language skills, check out our free online test. And if you're ready to learn how to take your Spanish to the next level, contact our enquiry centre. If you have other tips to help students practice Spanish at work, be sure to share them in the comments section below. Happy studying!