5 Things to Know About Investing in Japan
Being the world's third largest economy behind China and the United States, Japan seems to be a no-brainer in the field of investments. However, a sluggish economic environment brought on by a banking crisis in the 1990s has had investors weary of putting their cash into the Country of the Rising Sun. Nevertheless with a new Prime Minister and several economic boosters in the works, more and more investors are turning to Japan. Before you or your company decide to invest, here are five things you should consider.
1. Abenomics
Shinzo Abe was elected for his second term for Prime Minister in the general elections of 2012 and has since made economic reform a priority. His intended plan to stabilize Japan's economy has been dubbed "Abenomics." Abenomics is based on three principles: fiscal stimulus, monetary easing, and structural reforms. With these reformsAbe hopes to attract more and more private investors. So far, long-term effects of the Abenomics plan are unsure and citizens are noticing higher costs of imported goods; but under the plan a projected stimulus of exports is hoped to balance the temporary setback.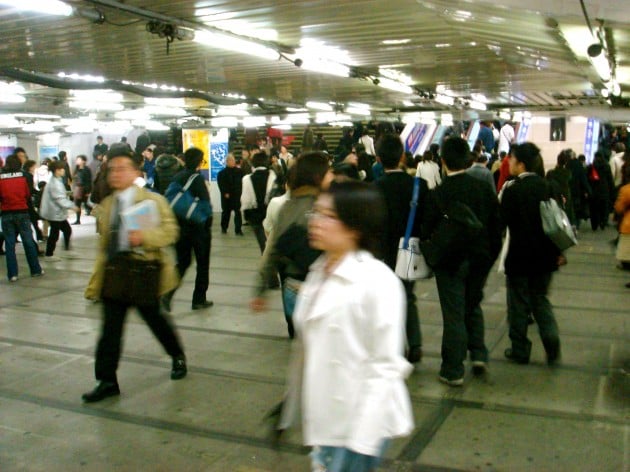 2. Olympic Opportunity
Since Tokyo won the bid for the 2020 Olympic Games, Japan will be spending the next 6 years developing and preparing for the event. That means more business in the construction, hospitality, and transportation fields. Additionally, the years leading up to the Olympics will also see a rise in property values—a welcome change since the 1989 real estate bubble burst that has affected the country for the past two decades. However the Olympics are not a guarantee for economic growth throughout the country, often the impact is isolated to the hosting city.
3. A Weaker Yen
In an attempt at quantitative easing, Abe has invested US $116 billion into the Japanese economy in order to weaken the yen, making exports cheaper and encouraging foreign buyers to look towards Japan for quality goods at lower cost. The same strategy was utilized in America and Great Britain after the economic crisis of 2008. While the act has not had the immediate impact intended, as the world turns its eye on Japan as the Olympics approach there will be greater exposure—and therefore, demand—of Japanese businesses and brands.
4. Rise in Sales Tax
Beginning in April 2014, the Japanese sales tax will be raised from 5% to 8% in an attempt to reverse deflation of prices for goods and balance the national budget. Another tax hike is planned for October 2015, this time rising to 10%. The intention of these tax increases is to encourage citizens to bring forth planned expenditures and increase domestic demand. With 2013 reports showing slow economic growth, specialists predict that a spending rush is to follow in 2014.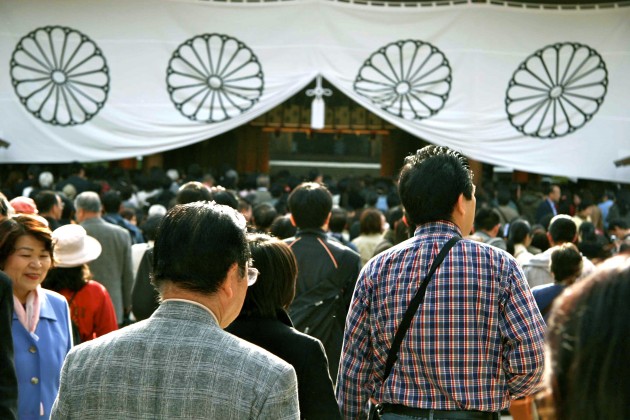 5. Age Matters
A growing fun-fact about Japan is how the market for infant-sized diapers is almost the same in value as adult-sized diapers. This is because Japan has one of the lowest birth rates as well as death rates in the world. The result is a shrinking population with estimates that by 2060 the country will have a third of its 126 million. So while plans are being implemented to increase consumer spending, it may all be a moot point if there aren't ample consumers there to spend. However, the youth of Japan still adhere to rigorous work ethic despite the lack of motivation to support a family. Instead, they opt to spend their earnings on themselves through video games, gadgets, fashion, and active social lives.
Japan is prepared to take on a greater role in the world's economy, and many foreign businesses are taking notice. If you're planning on doing business in Japan, you should look into taking a Japanese language course to prepare yourself for travelling. If you or your company plans to expand into the Japanese market and want to learn more about available Japanese courses in your area, contact Language Trainers. We specialize in helping business-minded people in foreign language learning through private or small-group classes.