Christmas songs from around the world
Whether you're a White Christmas crooner or a Last Christmas warbler, there is probably at least one Christmas song that is close to your heart. Though what about other Christmas songs from around the world? Here are some songs that mark the start of the festive season for those celebrating in other countries. Which have you found yourself humming along to?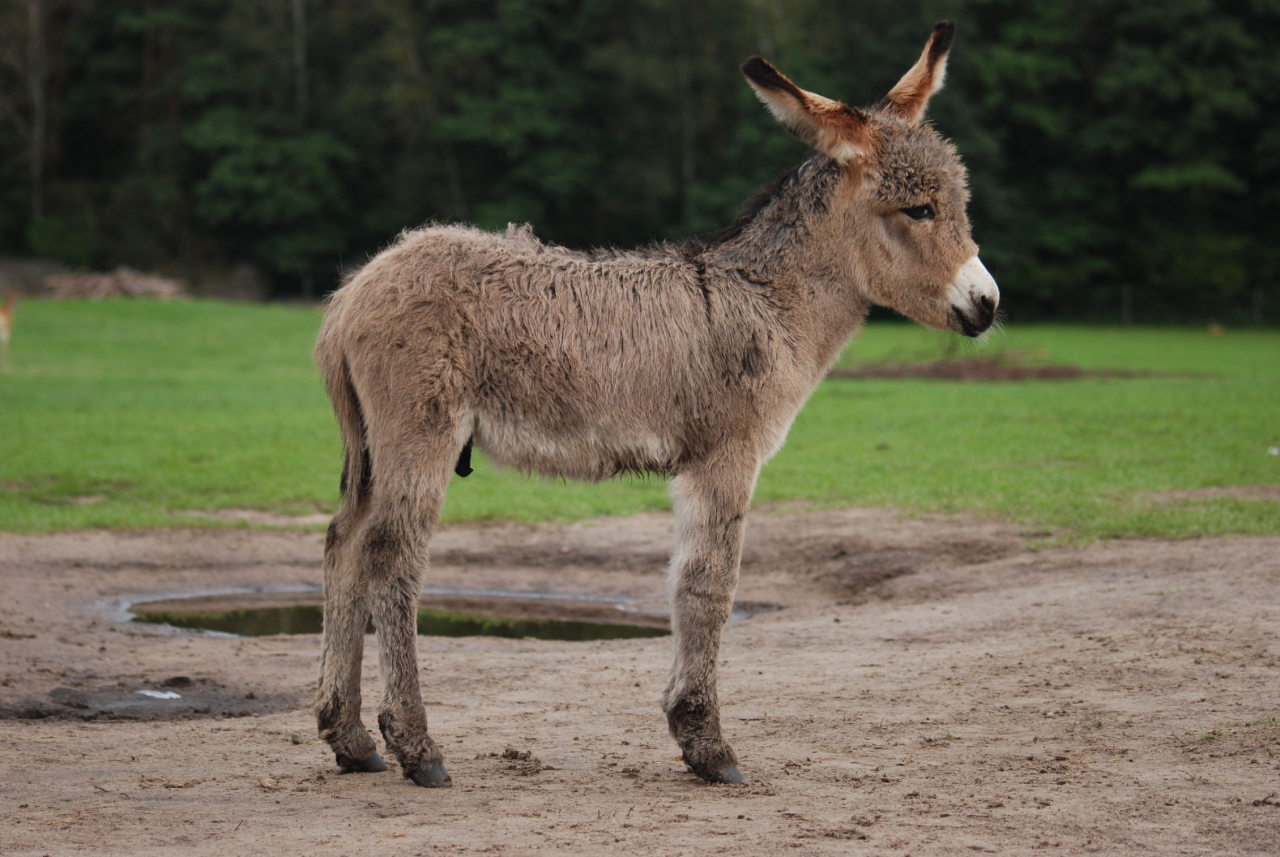 Mi burrito sabanero — Juanes
Mi burrito sabanero — or my little donkey — is a song that heralds from Venezuela though is popular throughout Latin America. The version sung by Juanes is one of the most popular; here is a video if you want to give it a listen. For those practicing Spanish this is a catchy tune that will stick in your head like all good earworms and get you singing along in no time!
Petit Papa Noël — Tino Rossi
For something that feels a little familiar, give Petit Papa Noël — little Father Christmas — a listen. This song dates back to 1946 and is sung by Tino Rossi. The song is similar in theme to Frosty The Snowman so you know what to expect, and if you find yourself a youtube video with lyrics like this one you can sing along, practicing your French grammar and vocabulary!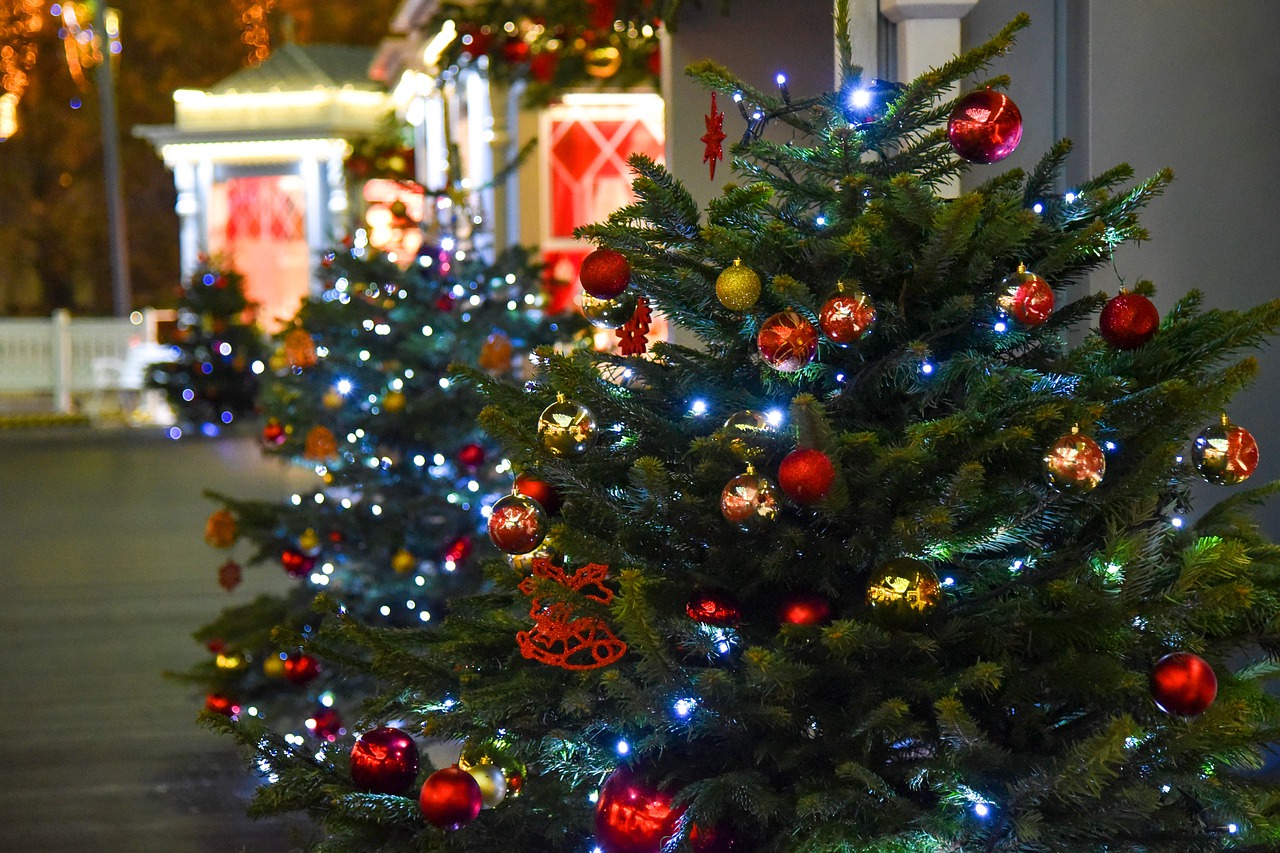 O Tannenbaum
O Tannenbaum — or oh, Christmas tree — is sung as a Christmas carol in Germany. The so-called 'modern' lyrics aren't all that modern at all, written in 1824 by Leipzig organist, teacher, and composer Ernst Anschütz. Here is a version performed by André Rieu and his choir for you to join in with!
Então é Natal — Simone
This 1995 song is actually a cover of John Lennon and Yoko Ono's Happy Christmas War Is Over — so you'll know the lyrics before you start to sing! Here is a video for you to watch complete with lyrics so you can have yourself a mini festive Portuguese lesson!
Caro Gesù Bambino — Andrea Bocelli
Caro Gesù Bambino is an Italian Christmas song that translates as dear baby Jesus. There isn't an English version of this so you can't cheat by already knowing the lyrics! This is a popular song that puts wistful smiles on the faces of many of those in Italy looking forward to Christmas. Here's a video of Andrea Bocelli singing the song so you can hum along.
Stille Nacht
The German version of Silent Night is a haunting rendition that honestly, we kind of prefer. You know the words already, so this is another Christmas song you don't have to do much work to understand. Here is a video of a version by the Monteverdichor Würzburg choir for you to enjoy or sing along to!
Merry Cold Christmas — Joyce Chu
Merry Cold Christmas — 冷冷 聖誕節 / Lěng lěng shèngdàn jié — is a bit of a heart-tugger and perfect practice for those learning Mandarin. It is about being away from home at Christmas and feeling alone in the world. Joyce Chu sings this song beautifully, really making you picture someone longing for a family Christmas. Here's a video so you can see for yourself!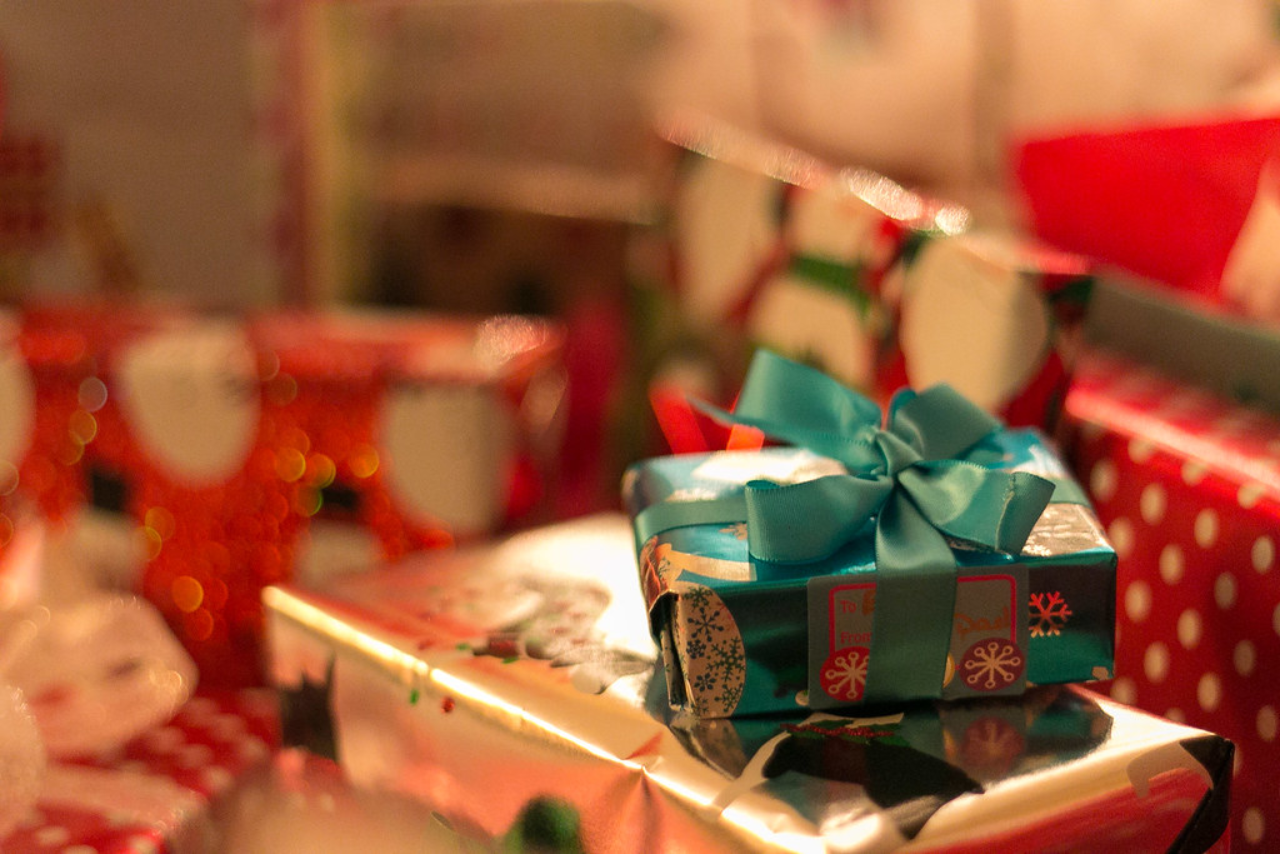 Feliz Navidad — Jose Feliciano
Feliz Navidad — Merry Christmas — is a song from Puerto Rico sung by Jose Feliciano. It's one of those catchy Christmas songs that you'll pick up without trying or even realising you're doing it. There are also some English words mixed in with the Spanish lyrics so Feliz Navidad doesn't give you too much to learn if you don't want to! Here is a video so you too can get this song stuck in your head!
Il Est Né, Le Divin Enfant
This is an old Christmas favourite in France. Il Est Né, Le Divin Enfant tells the story of the birth of Jesus — hence the title meaning he is born, the divine child. It was written in 1862 by organist R. Grosjean of the Cathedral of Saint-Dié-des-Vosges, and is thought of as one of the ancient carols. Here is a version sung by the incredible Annie Lennox, whose French accent is perfect.
Christmas doesn't mean you have to slack off language studies if you don't want to — and these songs prove you don't even need to make that much effort to keep that practice going! If you're currently studying a language or planning to after Christmas, then we are here to help. Our native-speaking tutors, when not indulging in Christmas festivities themselves, of course, are happy to help you tailor a programme of study to fit any schedule. Drop us a quick enquiry to see how it works!