Language for Healthcare
We offer healthcare language courses for people who need to learn languages to communicate effectively in the medical field.
The medical field is extensive and unpredictable but communication is always at the root of good, specialized attention. Whether you are interested in brushing up on a language you already speak or starting from the very beginning, tailor-made, experience-based lessons are the best way to ensure your goals are met.

Building a rapport with your patients, as a receptionist, nurse, doctor, or any other role within the medical field is extremely important. We are happy to organize one-on-one or group training programs for those who need to know another language in order to better assist with patient questions, complaints, and general support. In this case, we encourage patient-consultation based language lessons that prepare for even the most unforeseeable circumstances.

In other cases, some medical practitioners travel to volunteer or follow a location assignment when medical assistance is in high demand. In these instances, survival language lessons mixed with medical terminology will be the best way to set you up for success.

Let us know when you make your enquiry that you might require Language for Healthcare training.
Interesting Language Facts Bilinguals have better literacy skills. One out of every four people has at least some knowledge of the English language.
Case Studies: <strong>Clients</strong>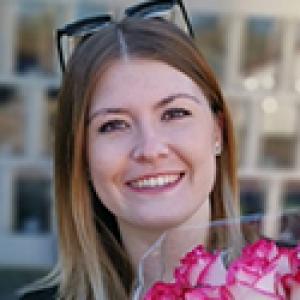 " Language Trainers is a great platform for people who are completely new to a language and the flexibility of being able to have lessons online and at different times was amazing. I think you are an excellent option for people who have busy lifestyles but really want to make a start in learning a language"
Flemish course in London