Language for Career
& Professionals
We offer language courses for people who need to learn a language for their career or other professional needs.
This can include Technical Courses (for doctors or engineers, for example, who need very specialized language), Exam Preparation Courses (for people who need to pass a particular exam to enter university or to apply for a particular job), and Business Courses where people need a more general business language focus (giving presentations, writing formal emails, understanding legal and financial terms, etc.).

Often for these courses, students will provide their teacher with real life examples of what they are working on, such as business emails, brochures, journals etc., so that the teacher can help them prepare. It is often much more motivating for the student to be working on totally relevant material. For examinations, teachers will look for specialized course books which are geared towards a certain exam, or will help the student acquire past exam practice papers. Language Trainers Course Coordinators can also help the students with their examination application procedure so that you can focus on the language learning while we take care of the administration.

Please note that for Career and Professional Courses we do our best to use trainers with experience of their own in that particular field or, at least, considerable experience of teaching Business or Examination language courses with that particular profession in mind. We can also set up organization-wide language level testing for you and your colleagues; this is completely free of charge and requires no commitment. Just let us know if you would like to discuss this.

Let us know when you make your enquiry that you might require training related to your Career or your Profession. Alternatively, visit our Business Language Courses page for information about Business courses.
Interesting Language Facts Bilinguals have better literacy skills. Over half of the world's population is bilingual.
Case Studies: <strong>Clients</strong>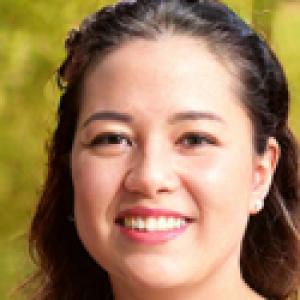 "Language Trainers takes on the difficulties of finding a qualified teacher who suits your learning style and schedule on your behalf and manages them for you without too much of a price difference, while also allowing you to switch teachers if you think your current one isn't suited to your style"
Japanese course in Stockport