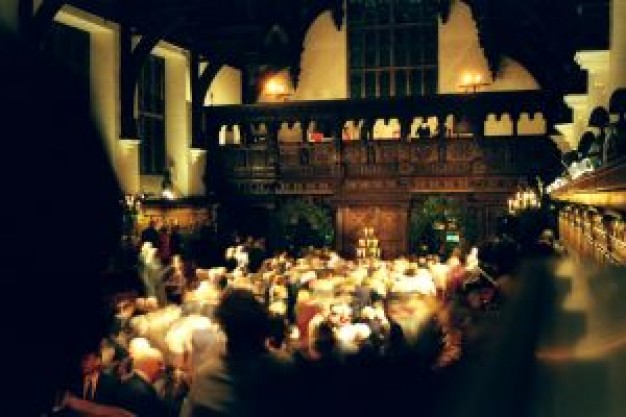 Back in November, I posted about Globe to Globe, which is just one event in the calendar of the World  Shakespeare Festival taking place around the UK. The Festival launched today, which is the 448th anniversary of Shakespeare's birthday. The date also marks English Language Day at the UN.
During the next 6 weeks, the Globe Theatre in London is showing 37 of Shakespeare's works in 37 different languages. The festival kicked off today with Troilus and Cressida in Maori, which has already been performed in Auckland and Wellington in New Zealand to standing ovations.
Director Rachel House advises audiences to "relax and enjoy it and not panic about the fact they don't understand the language."
She added, "there are tones and expressions and emotions that are easily identifiable because they are so universal."
You can still book tickets to some shows here.
Source: BBC News