Japan's national tv station sued for broadcasting "foreign words"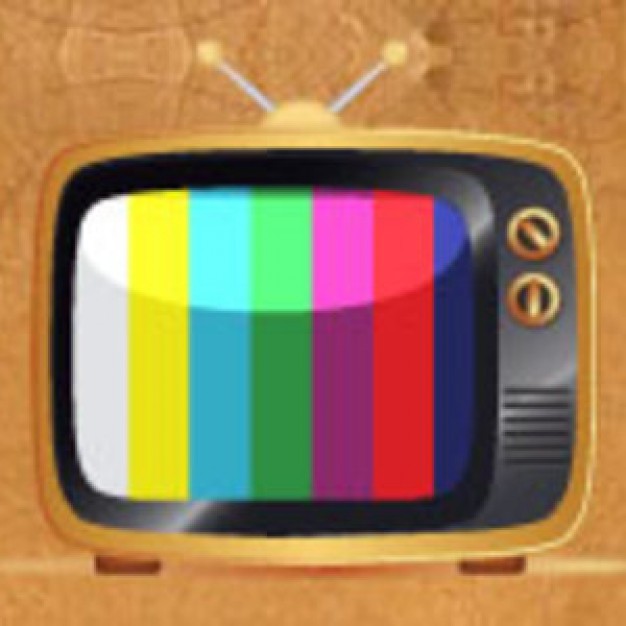 An elderly man is suing a Japanese television station as he believes that the station broadcasts too many foreign words. Hoji Takahashi from Gifu prefecture is suing national television station NHK for "emotional distress," stating that whilst younger people may be able to understand, using these words alienates the older generation. The pensioner believes that broadcasters in Japan are too reliant on using English words instead of traditional, Japanese ones, and is claiming damages of 1.4 million yen (£92,346) from the company.
Takahashi decided to sue NHK as they did not reply to his correspondence, and says that they are ignoring him.
His lawyer, Mutsuo Miyata, said:
"The basis of his concern is that Japan is being too Americanised… There is a sense of crisis that this country is becoming just a province of America."
The Japanese language borrows words from many different languages, although the phonic structure used in Japan (usually consisting of a consonant and a vowel) means that words often become unrecognisable to native speakers of the laanguage from which they came. For example, the French word concierge is pronounced "konsheruju," and the English word towel becomes "taoru."