Should they push the button?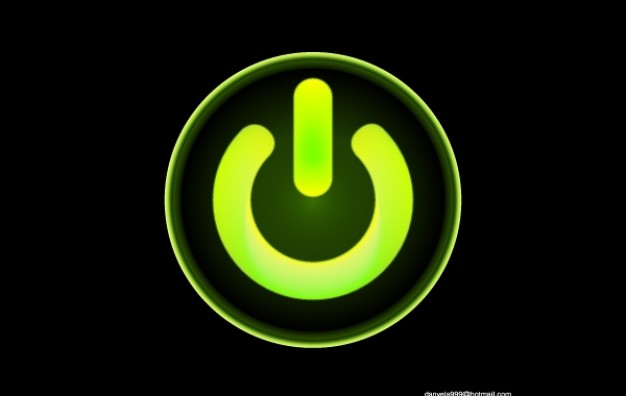 New Secretary of State Hillary Rodham-Clinton shows us exactly why you should always get reliable translations, or at the very least, a second opinion.  In any case, we can all feel a little bit better about our little everyday language gaffes.  At least they don't generally affect international relations.
Russian media have been poking fun at the US secretary of state over a translation error on a gift she presented to her Russian counterpart.
Hillary Clinton gave Sergei Lavrov a mock "reset" button, symbolising US hopes to mend frayed ties with Moscow.
But he said the word the Americans chose, "peregruzka", meant "overloaded" or "overcharged", rather than "reset".