Best places to see in the New Year
For those who like to see in the New Year, 2019 is no doubt a big one. With the end of one decade and the beginning of another, it is definitely a good excuse to see the year out with a bang! Not sure where to go, or overwhelmed by possibilities? Let us help you! Here are some of the best places to see in the New Year.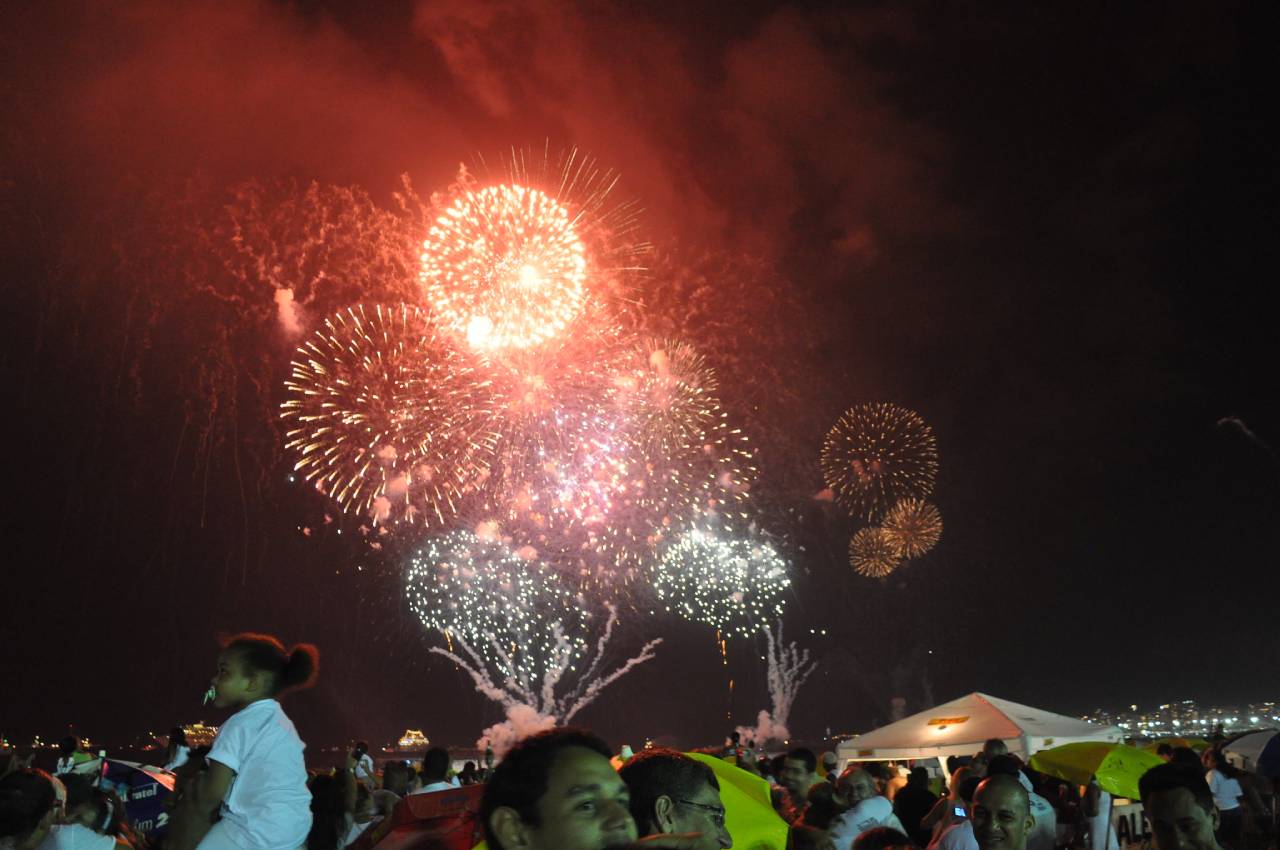 Fireworks in Prague
Prague is one of the most popular destinations in Europe throughout the year, and especially at New Year! Charles Bridge is one of the places that quickly fills up with New Year revelers for the promise of some of the best fireworks you will see anywhere. And both before and after those fireworks you are guaranteed to find Czech's capital filled with bars and restaurants waiting to help you welcome the New Year in. You can even watch the fireworks in the city via cruise ships letting you indulge from a distance over a drink or meal. And as one of the cheapest destinations on our list, you really can't go wrong with heading to Prague for your New Year celebrations.
Dancing in Rio de Janeiro
If your idea of seeing the New Year in is dancing with abandon, then get your suitcases packed ready to visit Brazil. The Copacabana in Rio de Janeiro becomes 2.5 miles of beach party, where you can samba, drink champagne, and enjoy the fireworks at midnight. Some things you need to know about New Year in Rio de Janeiro. Firstly, it is practically mid-summer for New Year in Brazil, so prepare to get very warm. Secondly, it is traditional — and thought to bring good luck — to wear white when you join in with the New Year celebrations. And thirdly, be prepared to be showered in champagne as part of the festivities!
Light up the sky in Reykjavik
For a homely feel in an increasingly popular tourist destination, head to Iceland's capital Reykjavik where you are sure to be welcomed! New Year parties are held on private cruise boats and yachts, there are community bonfires everywhere, and of course New Year wouldn't be New Year without fireworks. Though fireworks here in Reykjavik are done with a difference! The national search and rescue unit — ICE-SAR — sells fireworks to the general public as a fundraiser. These fireworks are then all set off by those individuals at midnight, lighting up the sky with a thousand miniature firework displays — ensuring money for future sea rescues in the process.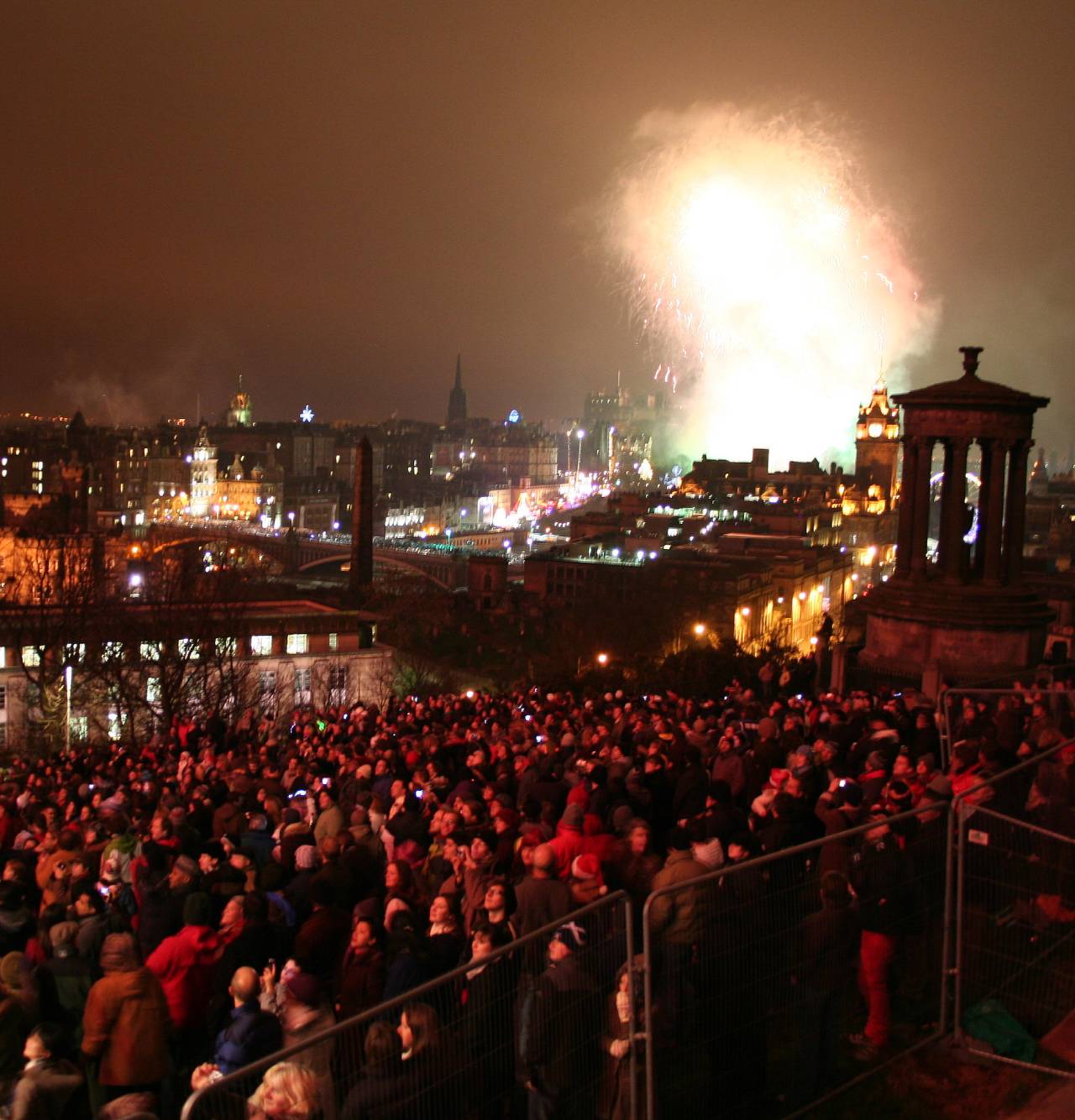 Hogmanay in Edinburgh
If you really want to do New Year right then you ave to head to Scotland, where the new year is welcomed in like nowhere else. You are spoilt for choice for what to do; torchlight processions, candlelit concerts, street parties, castle events; you name it, you can do it! Hogmanay, as New Year is called in Scotland, draws in visitors from all over the world. It is the perfect excuse for indulgence; true Hogmanay festivities begin on the 30th of December and end on the 1st of January, often in traditional Scottish dancing or even the Loony Dook — a fancy-dress dip in the freezing Firth of Forth.
New Year in New York
Finally, for one of the most enduring sights of New Year anywhere, you have to head to New York. Times Square is one of the most typical destinations for the famous ball drop at midnight which is televised for those spending New Year at home. You could alternatively head to Brooklyn, where you can watch free fireworks and live music in Prospect Park, or Bushwick, which is becoming one of the more popular places to attend for its aerial acrobats, parties, and other entertainment. New Year in New York will be one of your best memories; even if it does break the bank a little!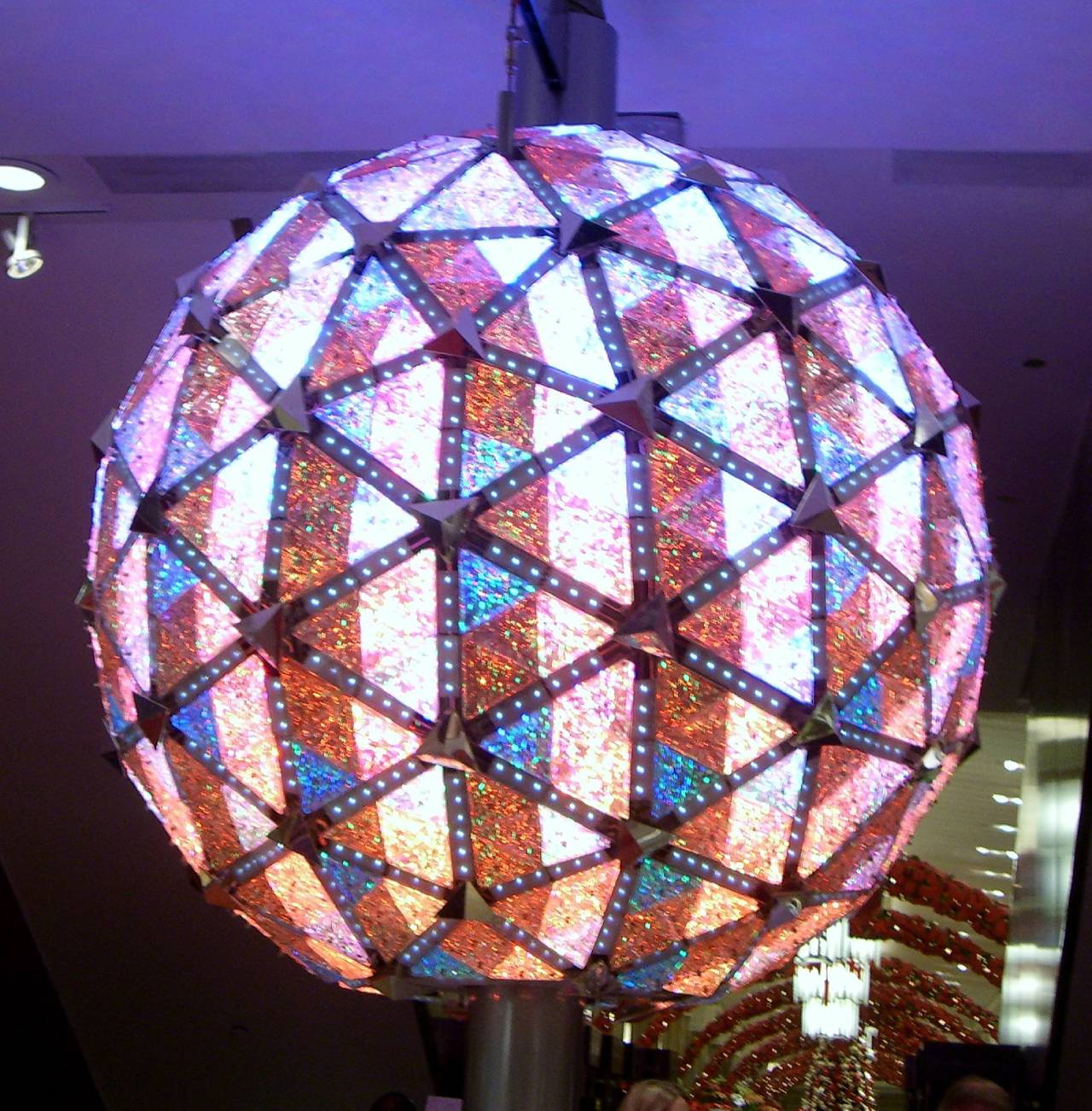 Wherever you are spending your New Year we hope it's a good one! Though if thoughts of the approaching new year — and decade — are making you want to make New Year resolutions, well, don't fret; we can help! Our native-speaking tutors can design a tailormade package of study that will fit into whatever schedule, whatever your needs are. Drop us a quick enquiry to see how it works — then get back to your New Year festivities!