Meet the core of our company. Read case studies from our teachers, and see why they continue to recommend Language Trainers to teachers and students.
You can also view:
Worldwide Clients
Some of our clients include:

Took French Courses in Edinburgh

Took English Courses in Bedford

Took French Courses in London
Client Case Studies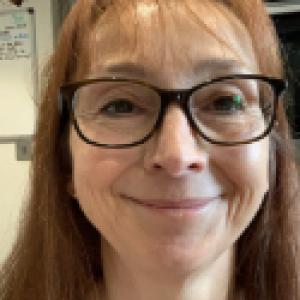 " "I had worked through a couple of language apps but it soon became obvious that I was missing out on actual conversation. I tried some online lessons but, frankly, they were too easy to miss or not take seriously. I needed the interaction and accountability of a face-to-face teacher; one I could build a rapport with""
A second home in Greece
Read More Client Case Studies
Teachers Video Profile
Meet our experienced, native-speaking language teachers!